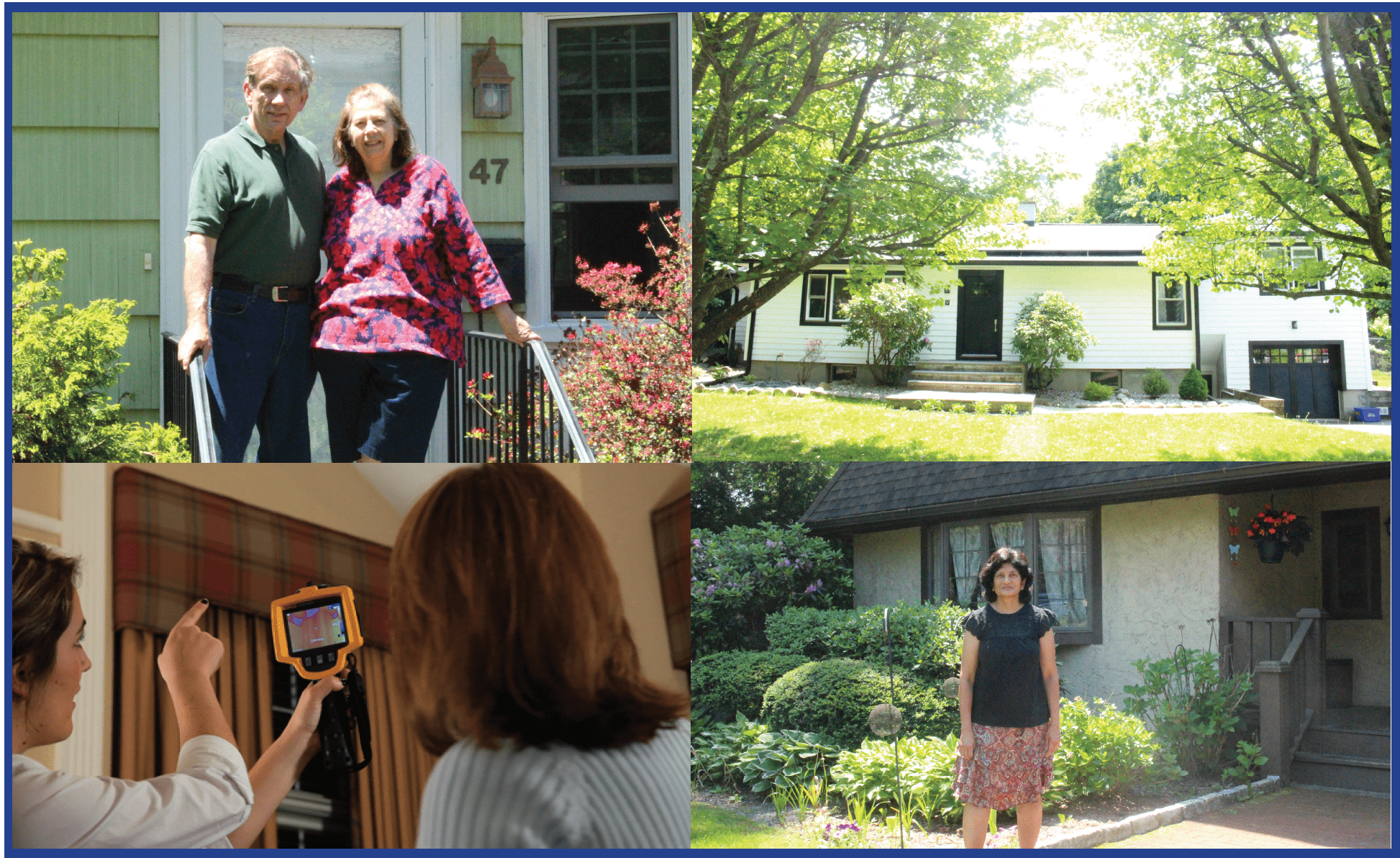 Sustainable Westchester can help your municipality or sustainability group easily participate in a Clean Energy Communities Community Campaign for Clean Heating & Cooling and Energy Efficiency. Use the Sustainable Westchester EnergySmart Homes program to help bring heat pumps, geothermal and energy efficiency to your friends and neighbors while potentially earning a $5,000-$15,000 NYSERDA Clean Energy Communities Action Grant for your municipality.
Tune into the informational webinar on Friday, January 14th at 12:00 to learn how to tap into the Sustainable Westchester EnergySmart Homes, offering free homeowner assistance, replicable templates and pre-made marketing materials.
Speakers include: Clean Energy Communities Program Coordinators from the Hudson Valley Regional Council, sustainability leaders who have hosted their own clean heating campaigns in their municipality and the Sustainable Westchester EnergySmart Homes team.
Please RSVP to the webinar here: https://sustainablewestchester.org/webinar or call Lauren at 914-242-4725 x 122.