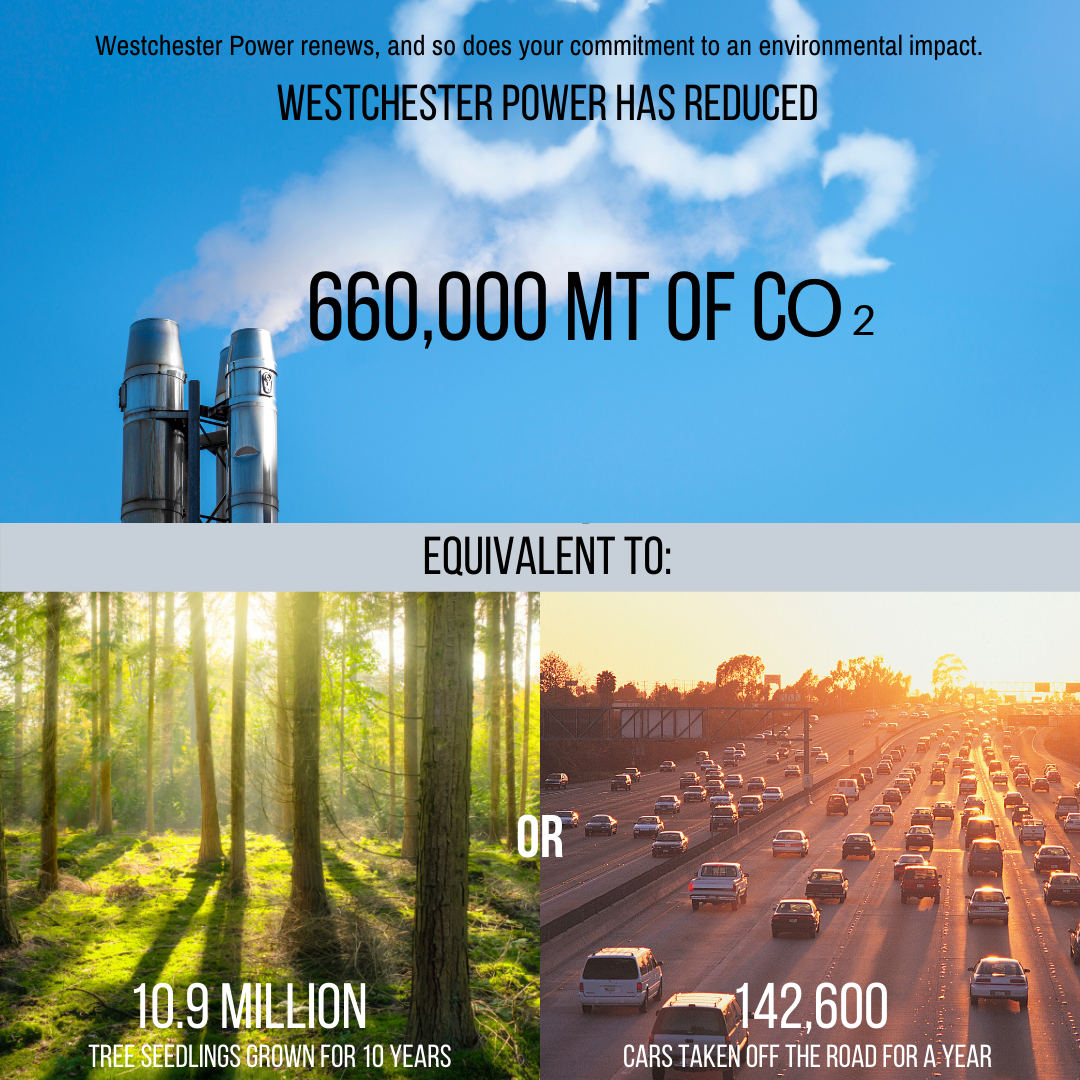 Great news! The program is renewing as of 12/20 & so is your commitment to environmental impact!
Look for this envelope. Be sure to not discard; open to learn all about the Westchester Power program.
For a sample of your community's notification letter, click here: Bedford, Lewisboro, North Salem, Pound Ridge, Somers.
For a brief perspective on the renewal process and outreach activity, click here.
Additional Westchester Power Resources
Related Information