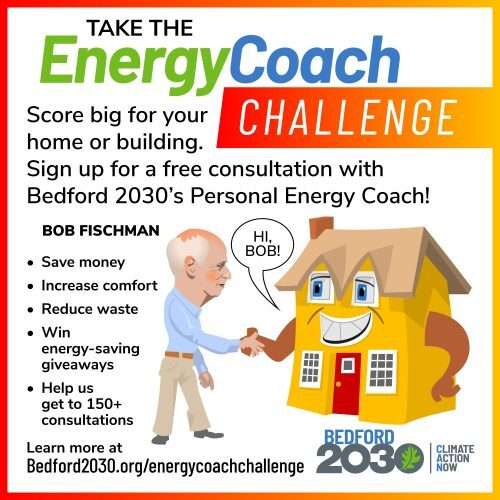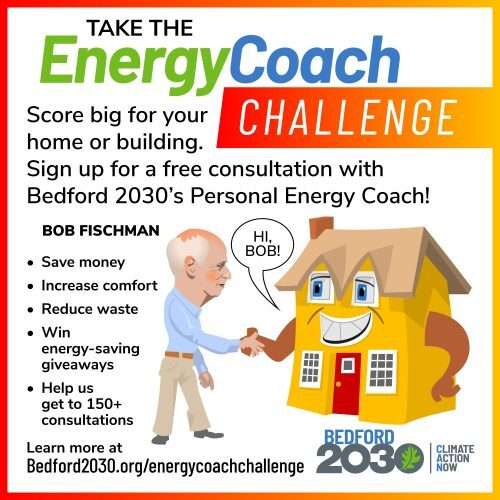 Got questions about Heat Pumps? Energy Efficiency and Insulation? Bedford 2030's Energy Coach has the answers!
Chat with Energy Coach Bob, Sustainable Westchester and local energy efficiency contractors at the Bedford Playhouse! Bedford 2030 will supply complimentary wine and cheese while sharing ways to save money, make your home more comfortable and help the environment!
Participants will also receive FREE energy saving LED lightbulbs for attending – register below.
What: Wine, Cheese, Energy Conversation & Giveaways
Where: The Cafe @ The Bedford Playhouse
When: Thursday, April 28
Time: 7 – 9 pm
Come with questions about your apartment/house/building! Space is limited. Sign up today! https://bedford2030.org/gva_event/wine-cheese-bob-bedford-playhouse/