Building Decarbonization: Commercial Properties and Networks
Solutions for Clean and Efficient 21st Century Buildings
New York State Research and Development Authority (NYSERDA) has selected Sustainable Westchester to connect property developers and building owners with heating and cooling experts who offer the latest in energy efficient technology and free evaluation tools with hundreds of thousands of dollars of state and utility incentives available for choosing clean heating and cooling. With a proposed Westchester County multi-family new construction of 50,000+ new housing units, air source heat pumps and geothermal solutions and the resulting electrification represents a positive solution for gas constrained areas and an economic impact in excess of $10+ billion dollars.
Who we serve: commercial, retail, multifamily, manufacturing, industrial, non-profit, government, houses of worship, institutional (P-12, universities) within the Westchester area
Access free or low-cost assessment of clean heating and cooling solutions to calculate energy and cost savings
Save money on operations and maintenance through high impact energy conservation measures and financial support
Improve indoor air quality and tenant comfort, cost stabilization, building resiliency, future-proof, and energy security
Gain competitive advantage and access to certifications that recognize your leadership
Join the network of area experts and featured project highlights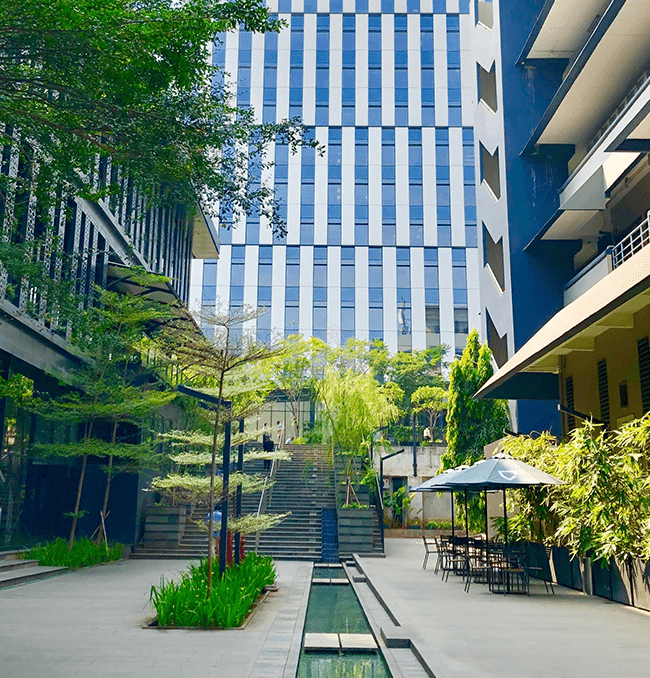 Services Offered
Sustainable Westchester Services & Resources
Delivering on Critical Connections: Municipal/IDA led developer meetings; deep long standing municipal & community relationships
A Seat at the Table:

Consultation with municipalities in high development areas (aligning resources)
Certified partner with NYSERDA
Access to practical learning, case studies & lessons learned
Navigating the changing energy landscape & looking ahead to the next generation of solutions

Consultation Service: One-on-one consultation with developers and vendors/installers for specific projects; assessing feasibility and options
Education Series: Podcasts and webinars
Resource Aggregation: connecting to vendors, installers, discounts & incentives
Schedule your free consultation
Are you a Solution Provider?
Request for Qualifications: From Building Decarbonization Solution Providers For Inclusion in Sustainable Westchester's Preferred Vendor List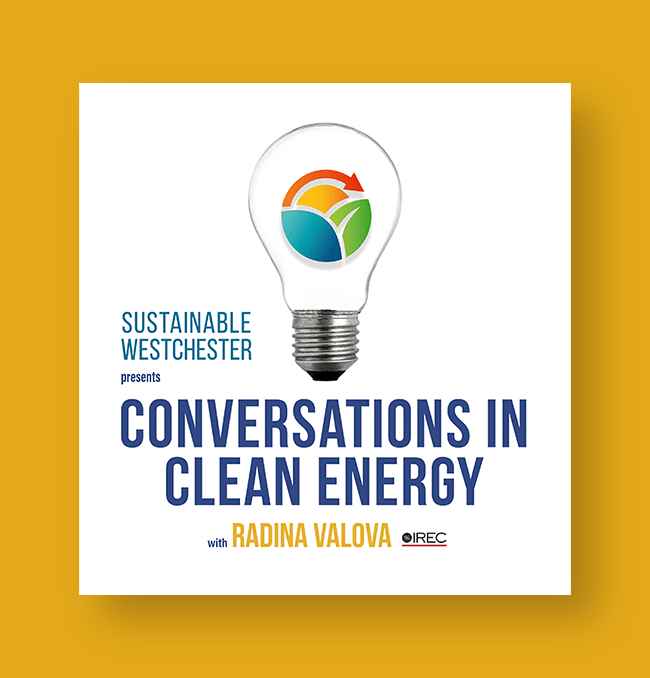 Conversations in Clean Energy Podcast: Commercial Clean Heating & Cooling
Subscribe to and Download the episodes of our Podcast series "Conversations in Clean Energy," to hear the premiere episode, "Building Resiliency in LMI Communities Through Clean Heating & Cooling Technology." Commercial Clean Heating & Cooling podcasts are produced in collaboration with NYSERDA. The premiere episode is co-sponsored by WaterFurnace.
LISTEN HERE
Benefits of Heat Pumps
Heat pumps are a winning strategy for a broad cross section of projects such as retrofits for landmark buildings, mixed-use properties, apartment buildings, or school buildings, that provides benefits including but not limited to financial savings, improved indoor air quality, and environmental leadership.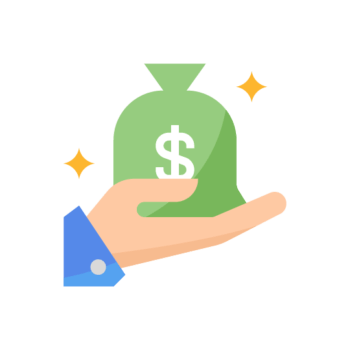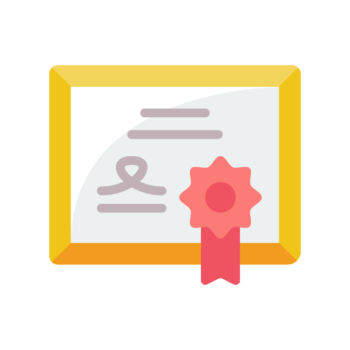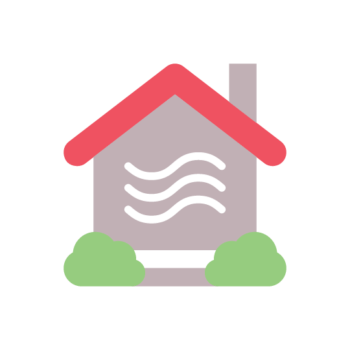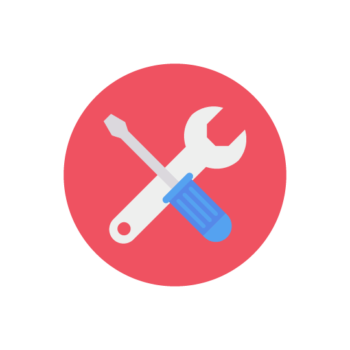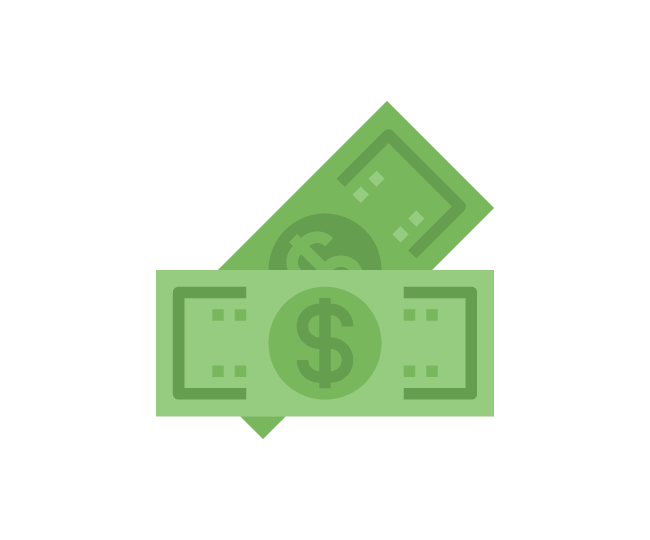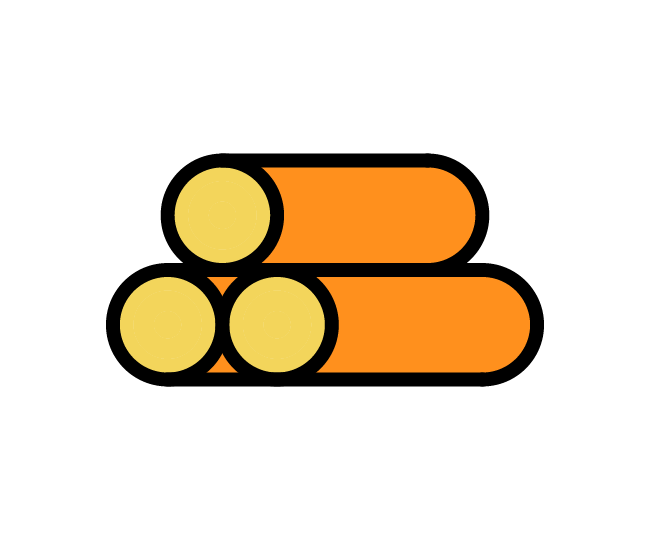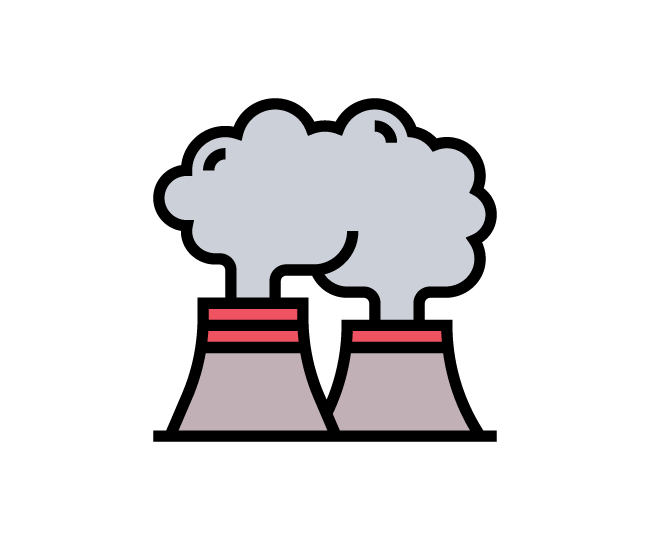 Innovative Technologies
The evolution of heat pump technology has opened the opportunity for buildings to fully electrify their heating and cooling systems with the assurance of efficiency, reliability, and room-by-room temperature control.
Often, there is misinformation about geothermal technology everywhere! Our team is happy to share more information about Air Source Heat Pump and Ground Source Heat Pump technology for your property or business
Regulatory Impetus
Con Edison, with millions of residential and commercial gas customers, including 232,000 in Westchester County, has placed a moratorium on natural gas expansion. As a consequence Con Edison will no longer be accepting applications for new natural gas connections in most of their Westchester service region, however will continue to serve its existing customers.
Policy Impetus
CLCPA
New York's landmark new law, the Climate Leadership and Community Protection Act (Climate Act), was signed in July 2019 by Governor Andrew M. Cuomo and aims to confront the greatest threat facing life as we know it —a rapidly changing climate. New York is taking a sweeping set of measures to reduce our carbon footprint, make our communities more resilient, and adapt to a changing climate. The State's new climate law sets the stage for this and creates the opportunity for citizens and communities to partner with businesses, schools, and government to create a green economy and build a climate-proof future with the help of clean heating and cooling technologies. Goals: By 2040: achieve 100% zero-emission electricity | By 2050: reduce emissions at least 85% below 1990 levels
"After we ran the numbers on the geothermal system in our application which is 2,000-3,000 sq ft. condos, we're probably paying twice the amount as we would have for a typical HVAC
system. But we have drawn so much attention and we've gained so many sales just from
exclusively having geothermal that we knew within one month of starting sales it was so worth it.
We took a risk and it ended up paying back 10 fold more than we expected."
"We had an option to go with the status quo, to go with propane heating and air conditioning condensers outside. We could have sold it as the general mass-market approach to
it but then we realized we wanted to differentiate ourselves. The question we asked ourselves
was 'is differentiating ourselves using environmentally conscious methods, is that going to allow
us to stand out and get us a price premium over the alternative'. After we ran the numbers on
the geothermal system in our application which is 2,000-3,000 sq ft. condos, we're probably
paying twice the amount as we would have for a typical HVAC system – instead of $30,000
we're putting $60,000 in for these geothermal systems. But we have drawn so much attention
and we've gained so many sales just from exclusively having geothermal that we knew within
one month of starting sales it was so worth it. We were pulling in customers from Manhattan,
people who would typically look in Southern Westchester, from all over the place people would
say I am buying this condo because of geothermal. At least 60% of our customers almost
exclusively did it because no one else offers it. We took a risk and it ended up paying back 10
fold more than we expected."
Ryan Boniello, Boniello Development
"For both new homebuilders and those looking to move their existing multifamily builders to a cleaner energy solution, it can be difficult to know where to start. Sustainable Westchester's
Commercial Clean Heating and Cooling program partnered with the BRI for our General
Membership Meeting in October 2020. Our members found the topic to be very useful to help
them understand the overlapping maze of subsidies, loans, and other financial assistance to
make these greener heating options within reach. There is a new focus on clean heating and
cooling solutions, particularly given the pandemic's impact on the industry and the realities of
building and retrofitting in a gas-constrained area. The program has helped provide a plethora of
helpful information, resources, and meaningful connections to the members of the BRI."
Timothy Foley, Executive Director, The Building & Realty Institute

""As general contractors, we understand why developers are reluctant to invest in energy-upgrades. However, monthly energy bills don't lie. Energy-efficiency is just that, it's
money-saving, and what developer doesn't want to save money. It just makes sense!"
Chris Murphy, President, Murphy Brothers Contracting and Board Member, New York Self Storage Association
Ryan Boniello, Boniello Development
"After we ran the numbers on the geothermal system in our application which is 2,000-3,000 sq ft. condos, we're probably paying twice the amount as we would have for a typical HVAC
system. But we have drawn so much attention and we've gained so many sales just from
exclusively having geothermal that we knew within one month of starting sales it was so worth it.
We took a risk and it ended up paying back 10 fold more than we expected."
"We had an option to go with the status quo, to go with propane heating and air conditioning condensers outside. We could have sold it as the general mass-market approach to
it but then we realized we wanted to differentiate ourselves. The question we asked ourselves
was 'is differentiating ourselves using environmentally conscious methods, is that going to allow
us to stand out and get us a price premium over the alternative'. After we ran the numbers on
the geothermal system in our application which is 2,000-3,000 sq ft. condos, we're probably
paying twice the amount as we would have for a typical HVAC system – instead of $30,000
we're putting $60,000 in for these geothermal systems. But we have drawn so much attention
and we've gained so many sales just from exclusively having geothermal that we knew within
one month of starting sales it was so worth it. We were pulling in customers from Manhattan,
people who would typically look in Southern Westchester, from all over the place people would
say I am buying this condo because of geothermal. At least 60% of our customers almost
exclusively did it because no one else offers it. We took a risk and it ended up paying back 10
fold more than we expected."
Ryan Boniello, Boniello Development
"For both new homebuilders and those looking to move their existing multifamily builders to a cleaner energy solution, it can be difficult to know where to start. Sustainable Westchester's
Commercial Clean Heating and Cooling program partnered with the BRI for our General
Membership Meeting in October 2020. Our members found the topic to be very useful to help
them understand the overlapping maze of subsidies, loans, and other financial assistance to
make these greener heating options within reach. There is a new focus on clean heating and
cooling solutions, particularly given the pandemic's impact on the industry and the realities of
building and retrofitting in a gas-constrained area. The program has helped provide a plethora of
helpful information, resources, and meaningful connections to the members of the BRI."
Timothy Foley, Executive Director, The Building & Realty Institute

""As general contractors, we understand why developers are reluctant to invest in energy-upgrades. However, monthly energy bills don't lie. Energy-efficiency is just that, it's
money-saving, and what developer doesn't want to save money. It just makes sense!"
Chris Murphy, President, Murphy Brothers Contracting and Board Member, New York Self Storage Association