Solar Benefits for All
Going Solar Made Simple!
Community Solar allows all utility customers, homeowners, renters, businesses, nonprofits, to easily participate in solar as long as they don't already have solar on their property.
SIGN UP
SIGNING UP TAKES 7 MINUTES!
Simple & straightforward!
Choose a project, complete the form!
Once the project is operational you begin to SAVE!
Our video can help you through!
SIGN UP
What is Community Solar
and how does it work?
Community Solar is fully compatible with the Westchester Power program and provides another way that Sustainable Westchester is delivering clean energy benefits to members. We intend to integrate Community Solar more tightly in the Westchester Power program when regulatory changes are made that allow this, but for now, we're pleased to offer the two opportunities and to communicate about all the clean energy choices available to Westchester residents.
What is a solar farm?
A solar farm is a large scale photovoltaic power station, or a very large means of collecting solar energy. Solar farms feed power into the electrical grid in the same way as fossil-fuels would do, however, there is no external pollution to feed the grid. Solar farms take advantage of large open spaces – either in remote, sunny areas or on large commercial rooftops where multiple solar panels are laid out to harness the energy from the sun. Solar developers either buy or lease the land or space from businesses, municipalities or private citizens.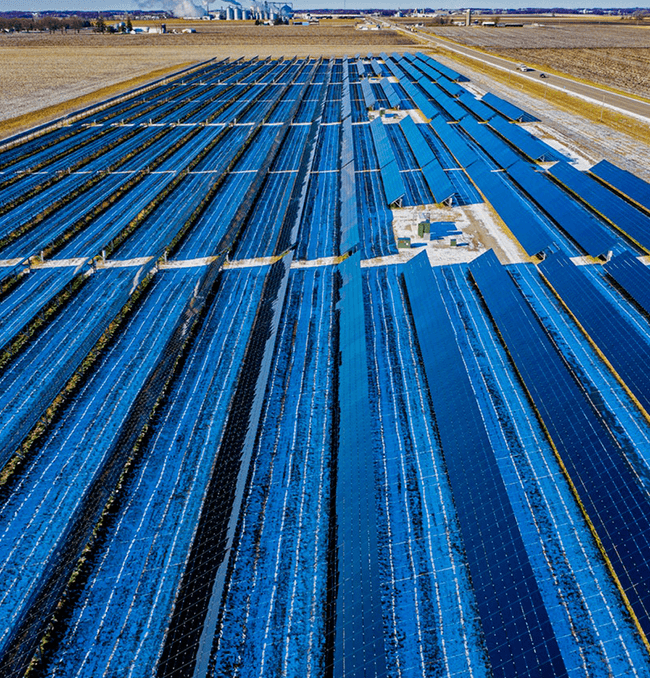 "We considered installing solar panels but due to our roof's condition and heavy tree cover on our property, it was not the best option. The sign up for community solar was quick and straightforward and the communication between Con Edison and our community solar provider has been flawless. The monthly saving is exactly what was projected and is a bonus on top of supporting renewable energy."
SARAH SUSKIN – Community Solar Subscriber
"We chose Community Solar because we aren't in a location where we can have panels on our roof. But, Plan B turns out to be a great plan, saving us money as we reduce our carbon footprint."
MATT ROSENBERG – Community Solar Subscriber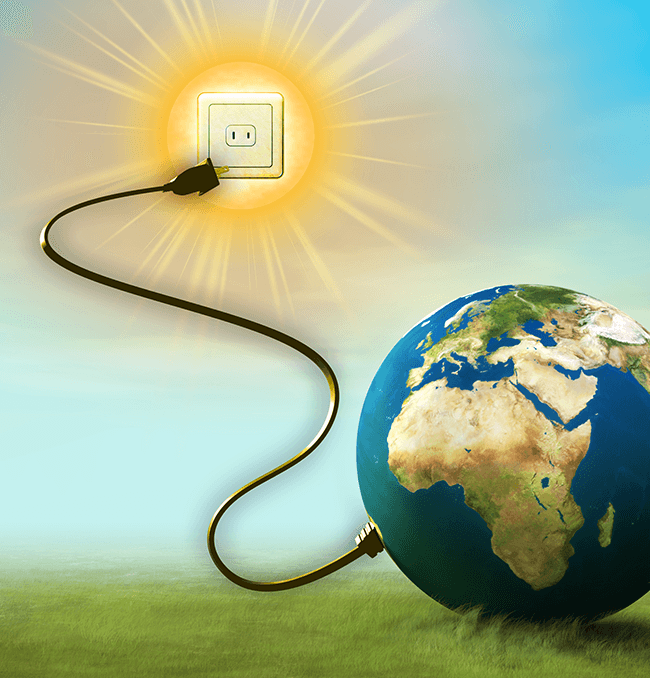 COMMUNITY SOLAR
A Brief Historical Perspective
Solarize Westchester was offered by the following partners committed to promoting sustainability and community outreach: Sustainable Westchester (Sponsor) and Abundant Efficiency (Administrator). Prior to each round of campaigns, the Solarize Westchester Team requested submissions from Westchester County communities, including cities, towns, villages or coalitions of towns and/or villages. Large employers or other organizations with many members in Westchester County were considered as well.  Applications were evaluated competitively. This campaign resulted in 600 solar installations in 22 municipalities. However,  of the 4,000+ inquiries, 85% of those were unable to have solar panel installation due to inadequate roofs, shady properties or were renters or apartment/co-op dwellers.  From there Community Solar was created.