About
Sustainable Westchester
Sustainable Westchester is a nonprofit, consortium of Westchester County local governments that facilitates effective collaboration on sustainability initiatives. Our goal is to bring socially responsible, environmentally sound, and economically viable solutions that create healthy, resilient, sustainable communities.
Westchester Power
Westchester Power demonstrated how communities can take charge of their energy procurement to achieve their clean energy goals. Recognizing the potential of this approach, dozens of communities across NY State have followed this lead and established similar programs .Westchester Power is a community choice aggregation program that offer bulk fixed-rate renewable electricity to its member municipalities...
Community Solar
After a successful rooftop Solar program executed in 22 municipalities and resulting in 100's of installations, Sustainable Westchester found that the void in the market centered around ill-suited property, lack of consistent access and often substantial upfront costs...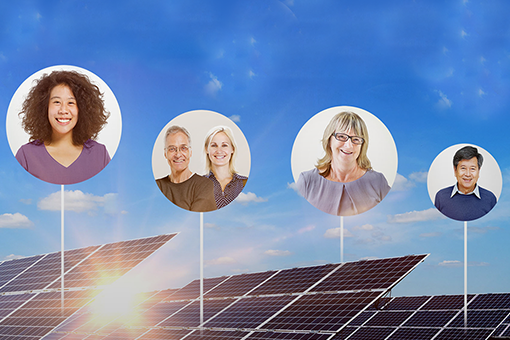 EnergySmart HOMES
A transition to a clean energy future begins with the source of energy coming into your home. The choice to switch to a renewable electricity supply is the first step on the path to a healthier home! But what comes next? Did you know that most standard home heating & cooling...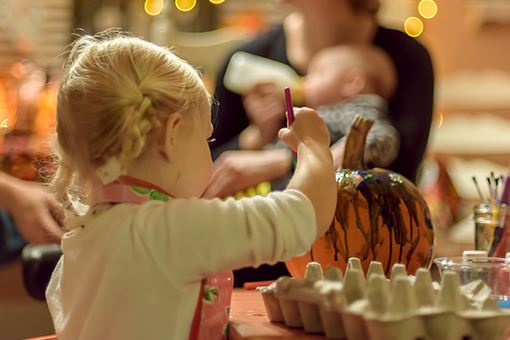 Commercial Clean Heating & Cooling
Did you know that 32% of a building's carbon emissions come from heating and cooling? For commercial buildings, Sustainable Westchester's Commercial Clean Heating & Cooling program delivers energy-efficient, clean heating and cooling solutions, including geothermal and air ...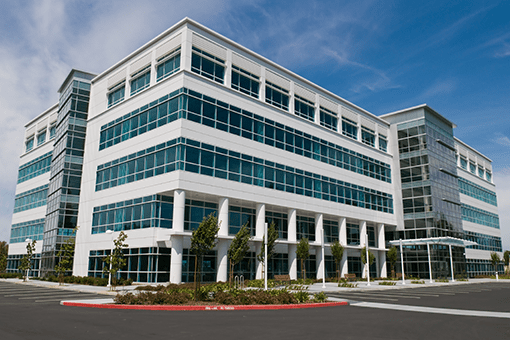 Clean Transportation
Local Westchester municipalities, businesses, institutions, residents, and students can go green by participating in the Sustainable Westchester electric vehicle (EV) initiative. Company's individuals and fleets can own or lease EVs, enable EV spots in their parking lots with or without charging stations, and/or install solar-powered EV charging stations...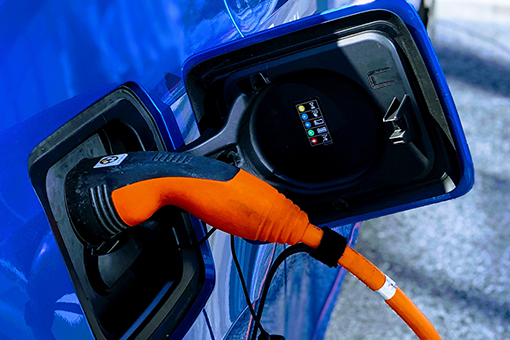 Zero Waste
Sustainable Westchester is the "go-to-resource" for insights and recommendations to move communities toward zero waste. Reducing trash and more efficient recycling is not just good for the planet but for the community's bottom line, too. Our Recycle Right! App serves as a powerful solution, premier solution representing significant cost and environmental benefits for municipalities...
GridRewards ™
What if you could lower your carbon footprint, save energy and earn cash by taking simple energy actions? GridRewards is an award-winning, free app that connects to your Con Ed energy usage and tells you when and how to reduce your energy..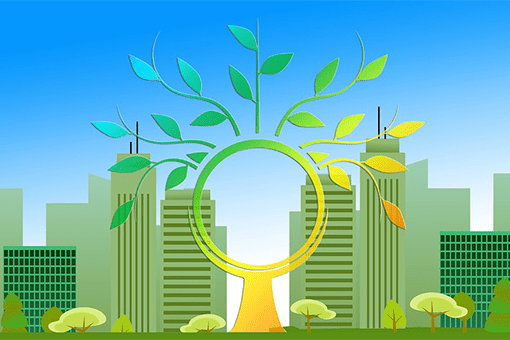 WHAT CAN WE DO?
Which of these actions might you commit to?
Click below to learn more