Lower Your Carbon Footprint.
Save Energy. Earn Cash
Take Simple Energy Actions & Reduce Usage
Generate Savings
Respond to GridRewards Events & Earn Cash
SIGN UP IN A FEW EASY STEPS
1. Go to the app on Google Play or App Store
2. Be sure that you have online access to your Con Ed account before you get going! (Be sure to connect to your Con Ed account to complete your enrollment in the GridRewards program & earn cash).  Sign up by April 30th.
3. If you do not have a smartphone or tablet. Use this link to enroll in GridRewards on your desktop. Following sign-up the application can be reached here.
4. Having trouble enrolling, please email: gridrewards@logicalbuildings.com or CALL 908 517 3730 (this dedicated helpline can troubleshoot or walk you through the signup process)
Sign-Up Tutorial Step-by-Step
FAQ'S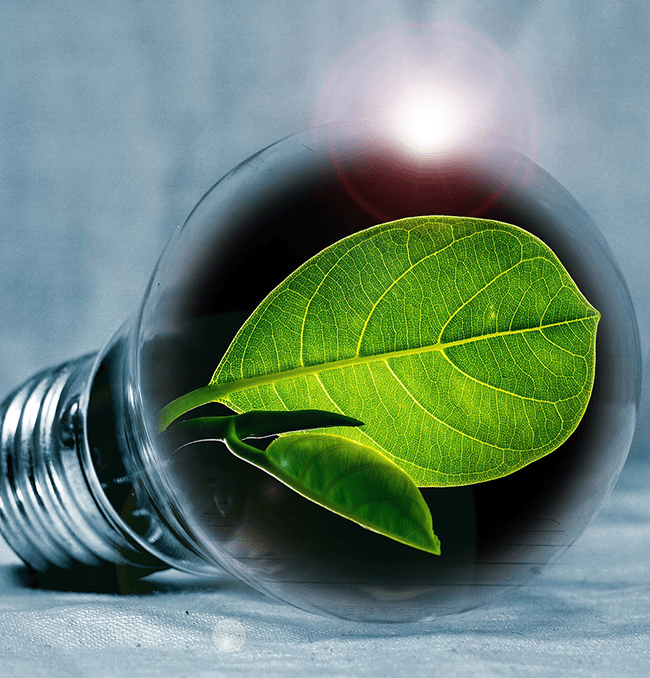 A Closer Look
Con Edison just finished installing new smart meters in Westchester County, enabling everyone with a Con Edison account to participate in improving the grid and taking collective action to impact an clean energy future.
Logical Buildings, a energy software developer, has created a platform and an app that tracks usage in close to real time. As an aggregator, Logical Buildings collects revenues from the utility's Demand Response programs and dispenses the majority of the revenues realized through participation in announced Demand Response events to the consumers.
How Does It Work?*
1. Download the GridRewards app.
2. You reduce electricity when the app sends you an alert.
3. We send you a check in the mail!
Con Edison will pay you to reduce electricity at peak demand times so they can avoid running old, inefficient power plants. You get paid to help the environment.
* GridRewards is open to residents, small to medium businesses, houses of worship, clubs, non municipal organizations and commercial accounts (any size) within Con Edison territory.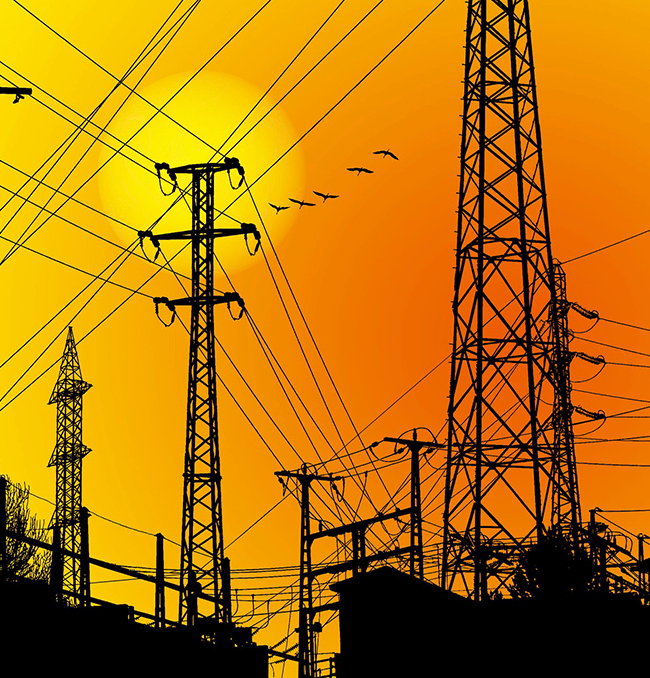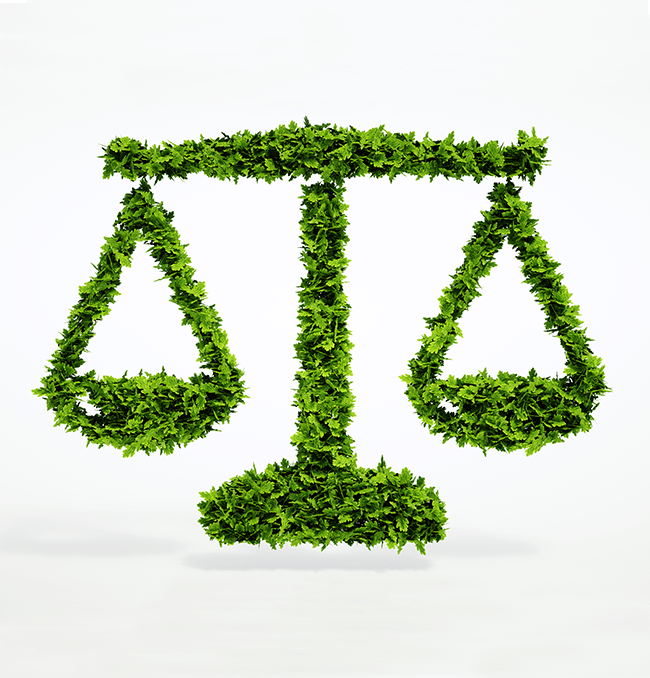 The Impact
The aggregated participant reduction in electricity demand at times during the summer when the grid is stressed contributes to reducing the need for dirty power generation ("peakers'), thus the overall carbon footprint.
Beyond the demand reduction aggregation, Logical Building's technology opens many possibilities in expanding residential customers control of their energy, but also in their participation in other programs, e.g. a 'virtual power plant."