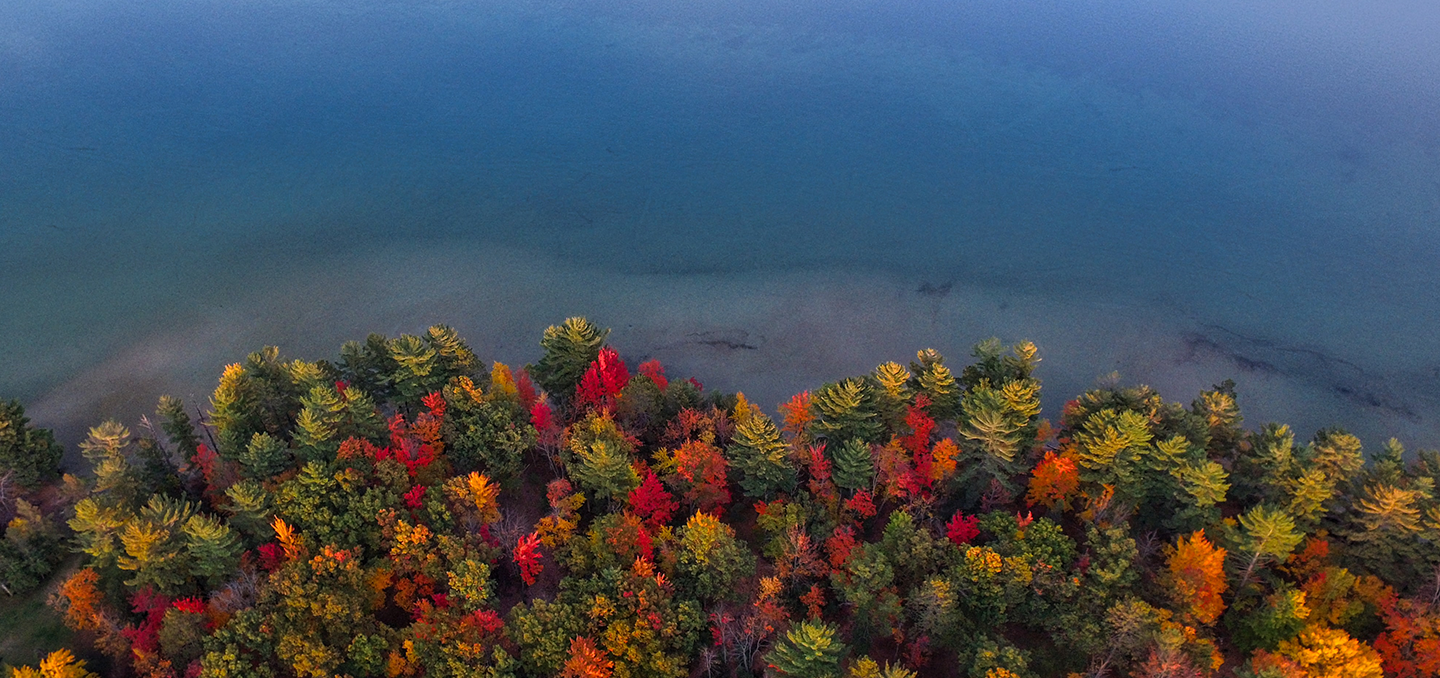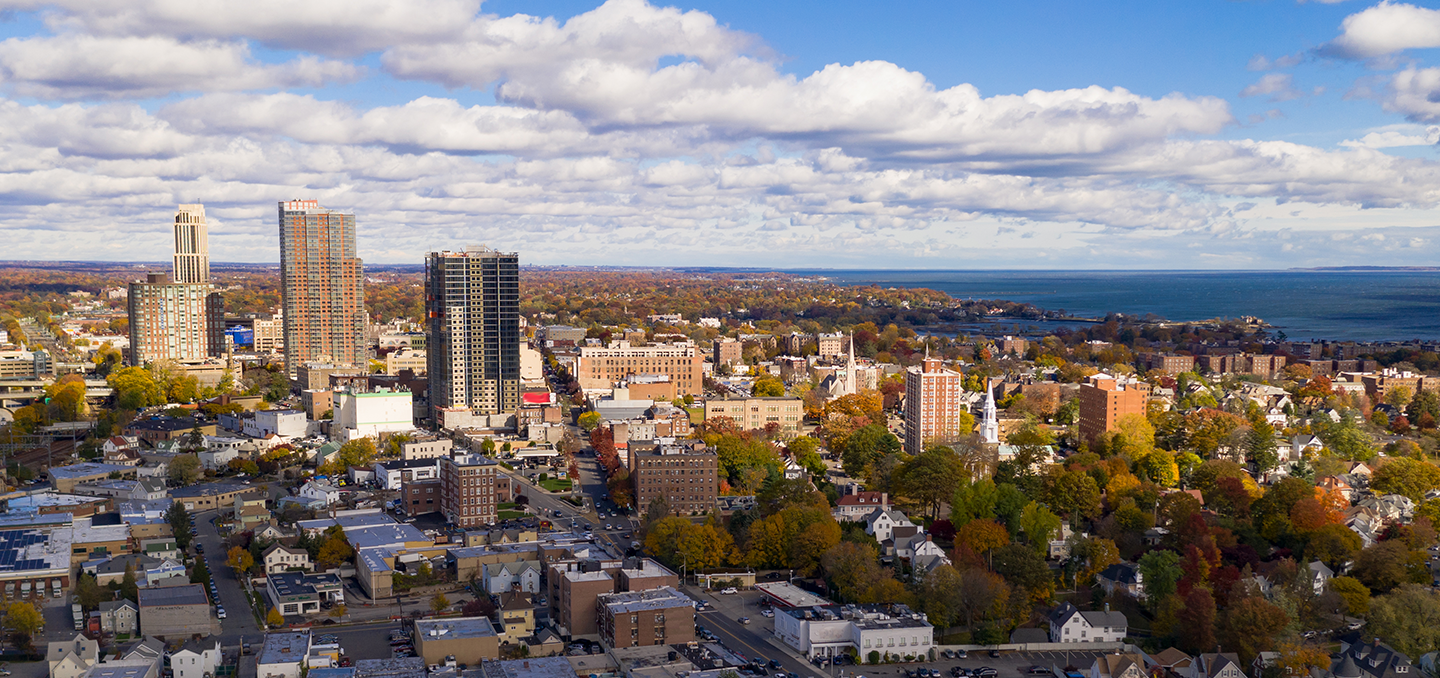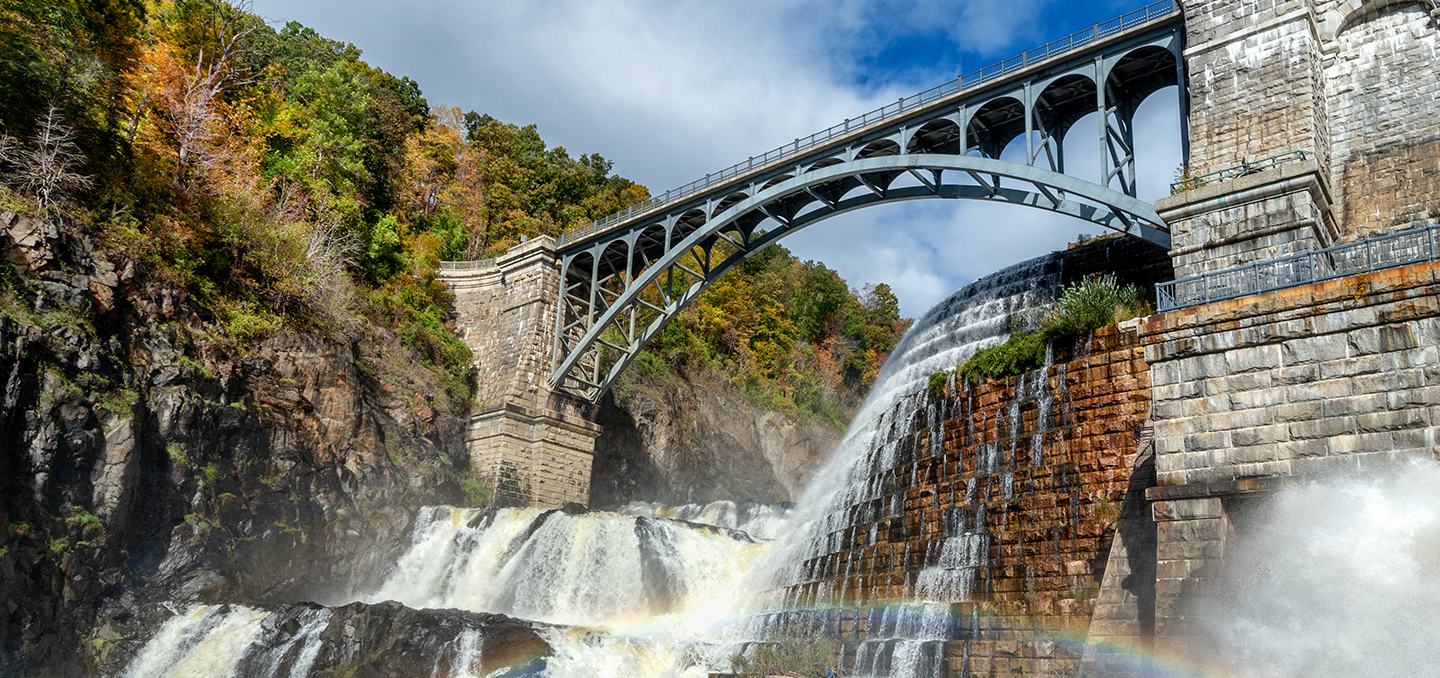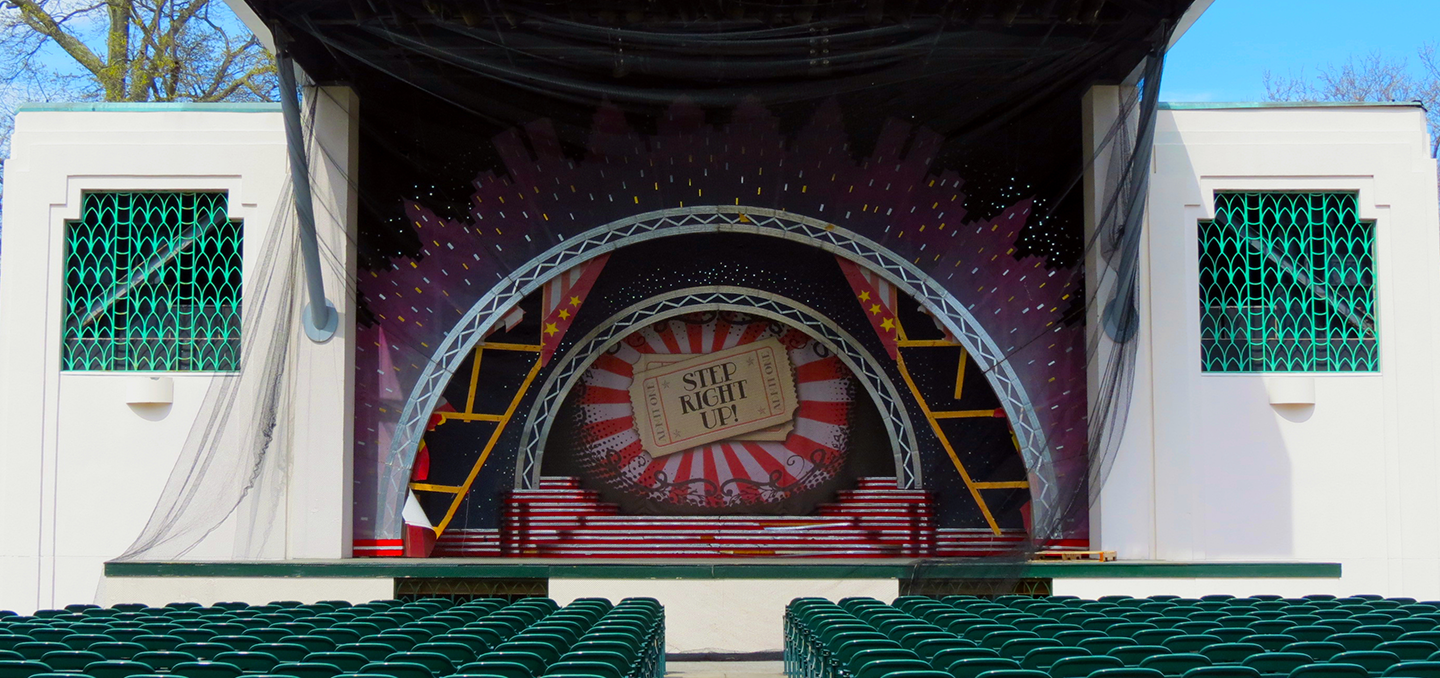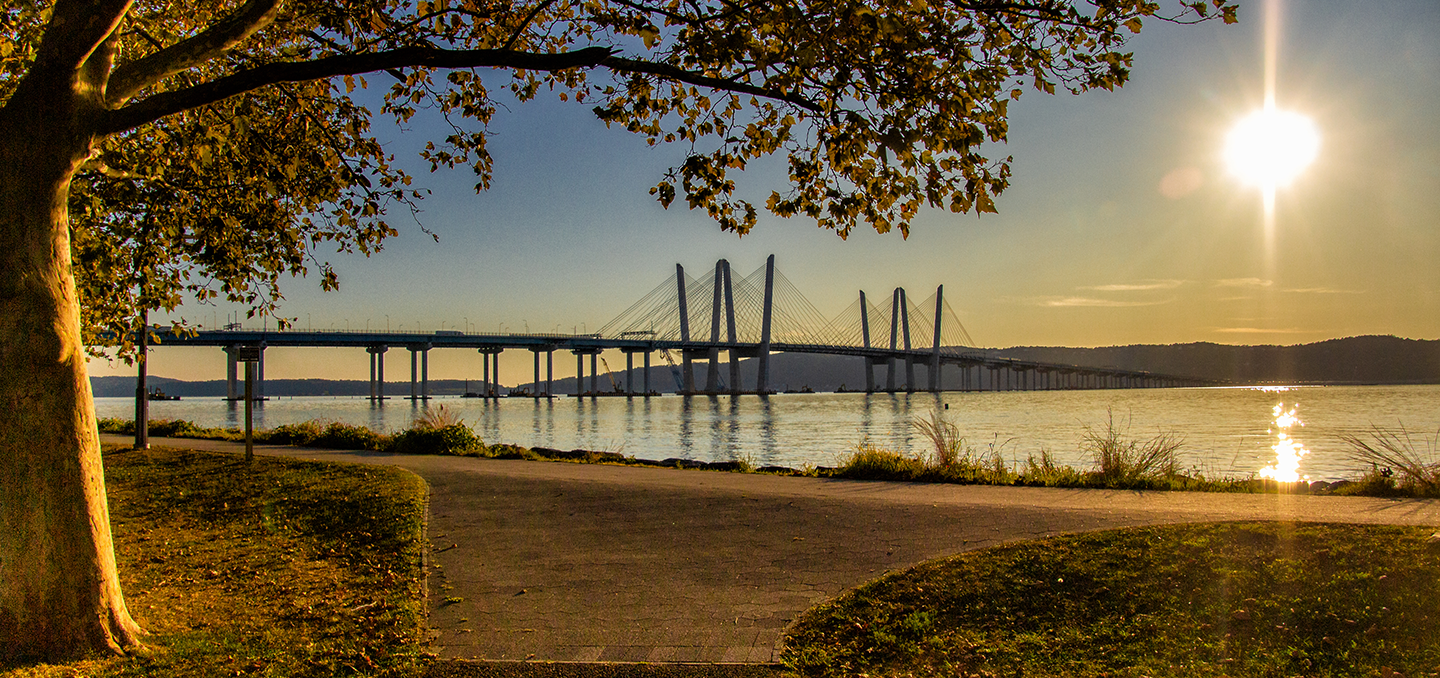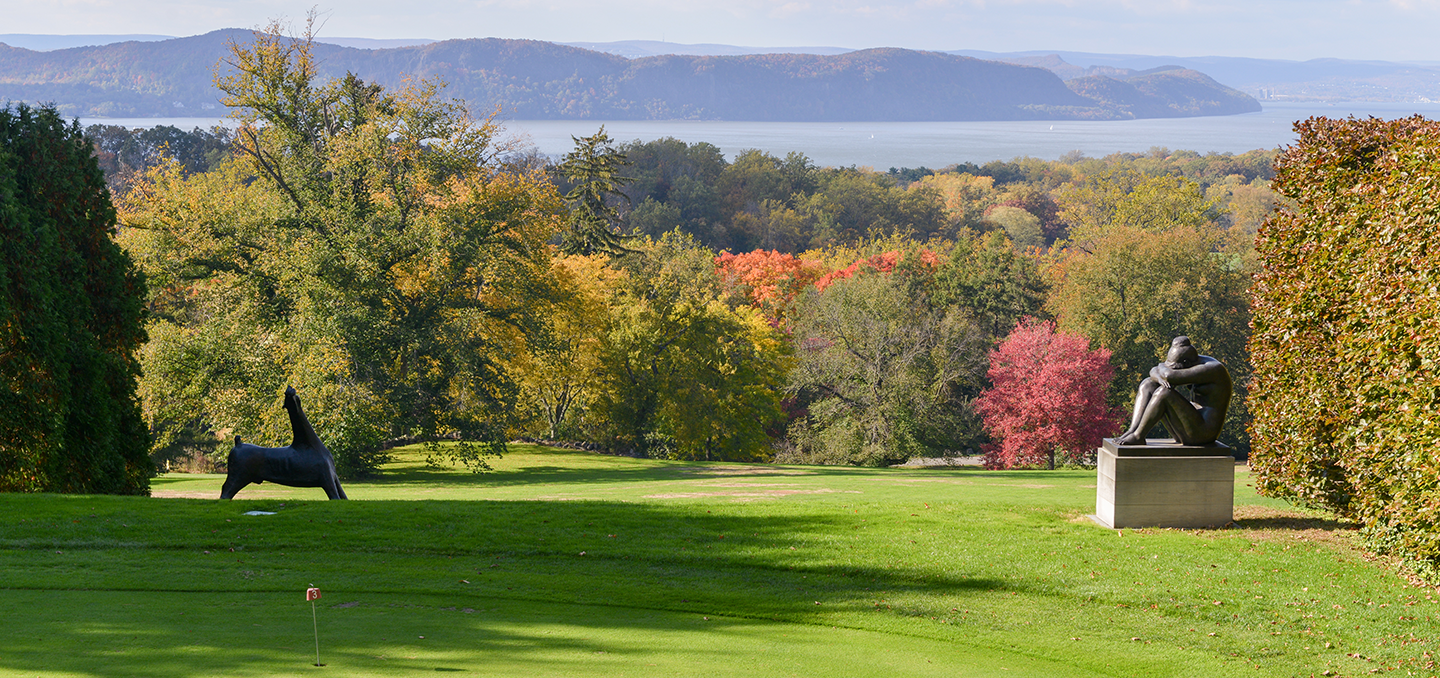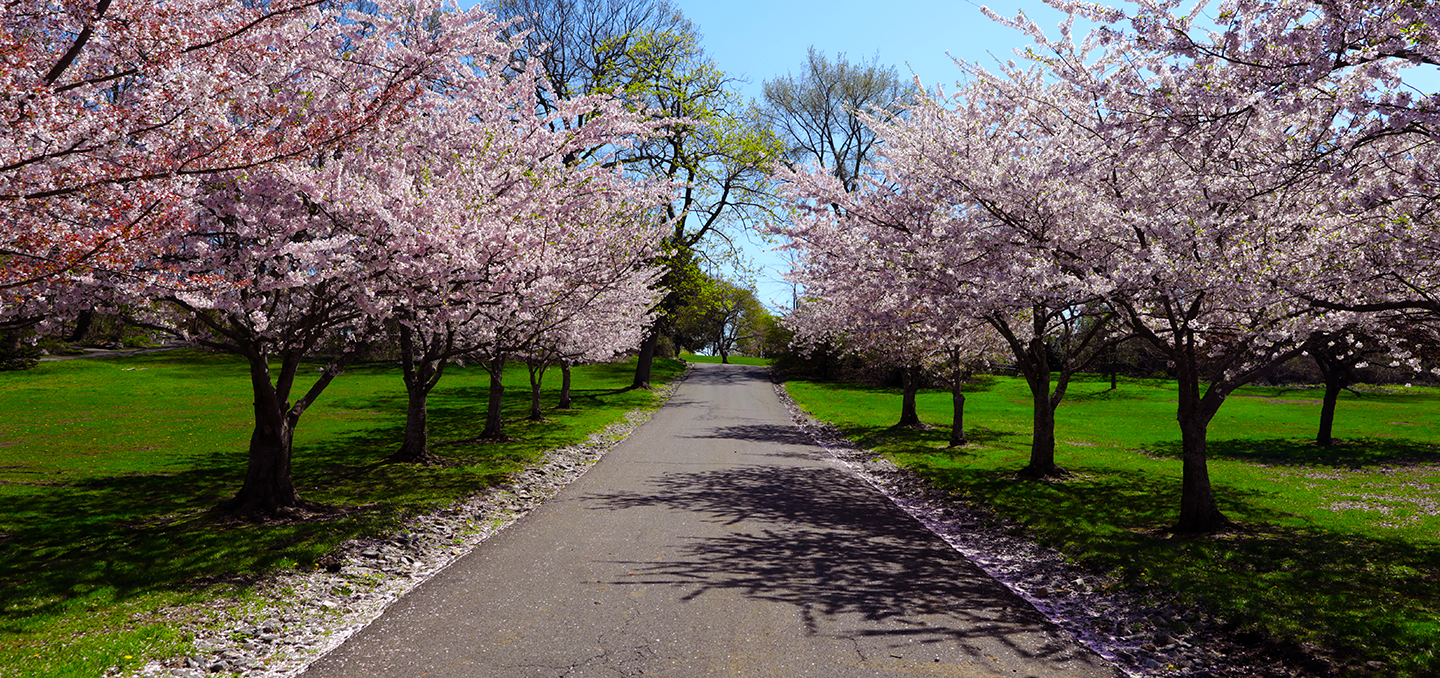 About
Sustainable Westchester
Sustainable Westchester is a nonprofit, consortium of Westchester County local governments that facilitates effective collaboration on sustainability initiatives. Our goal is to bring socially responsible, environmentally sound, and economically viable solutions that create healthy, resilient, sustainable communities. Scroll down to learn about our programs.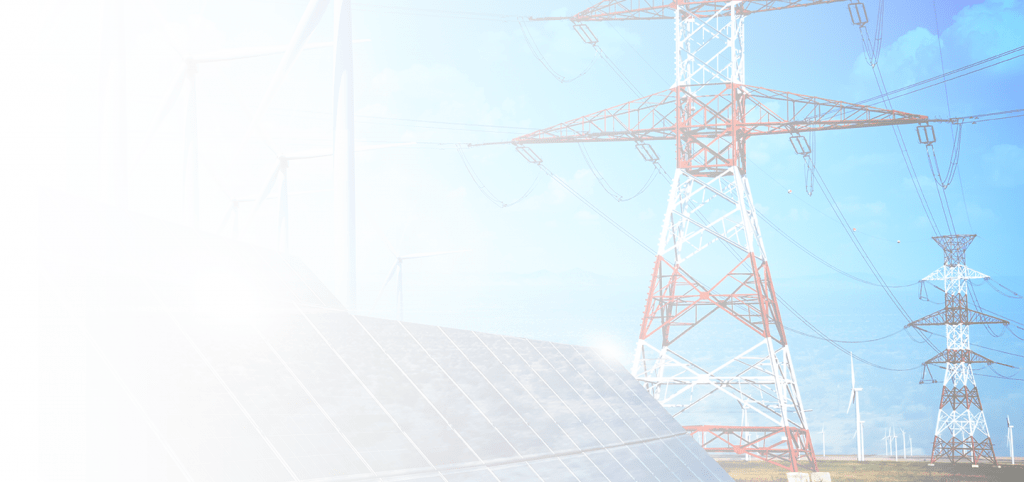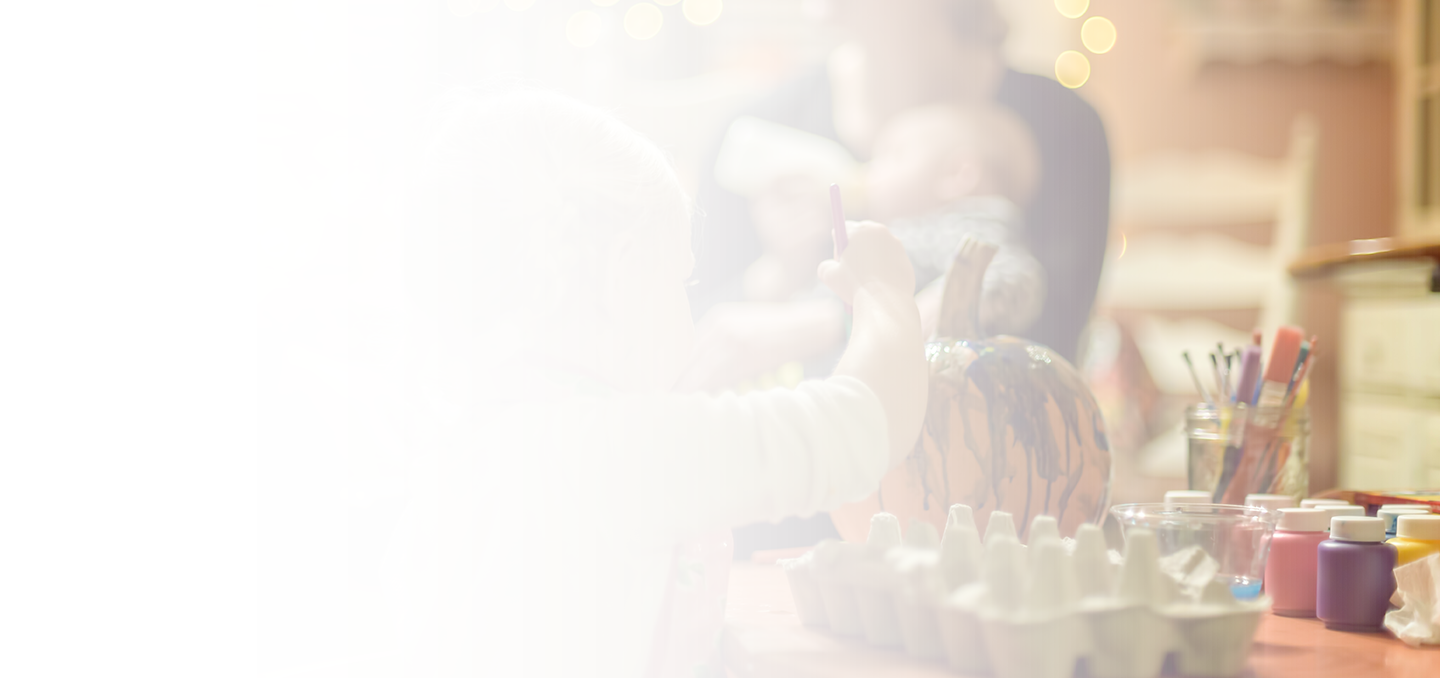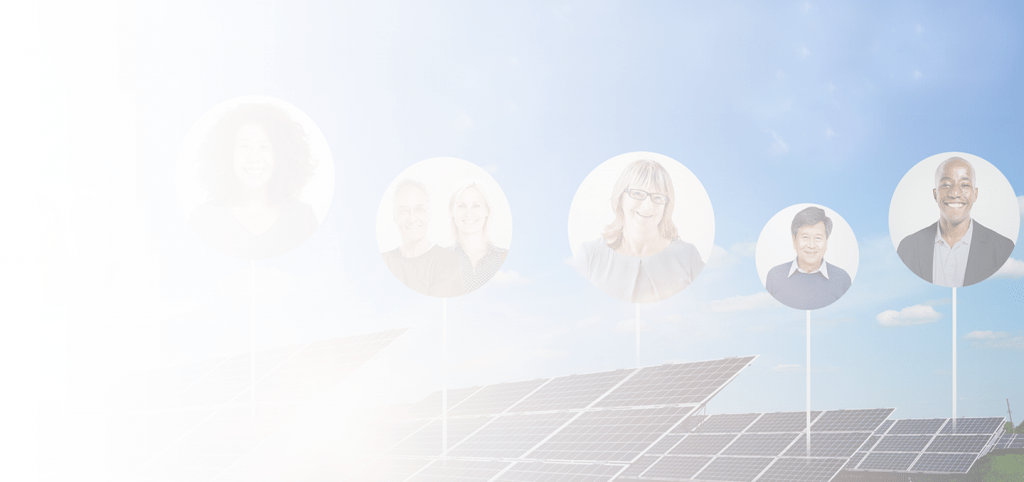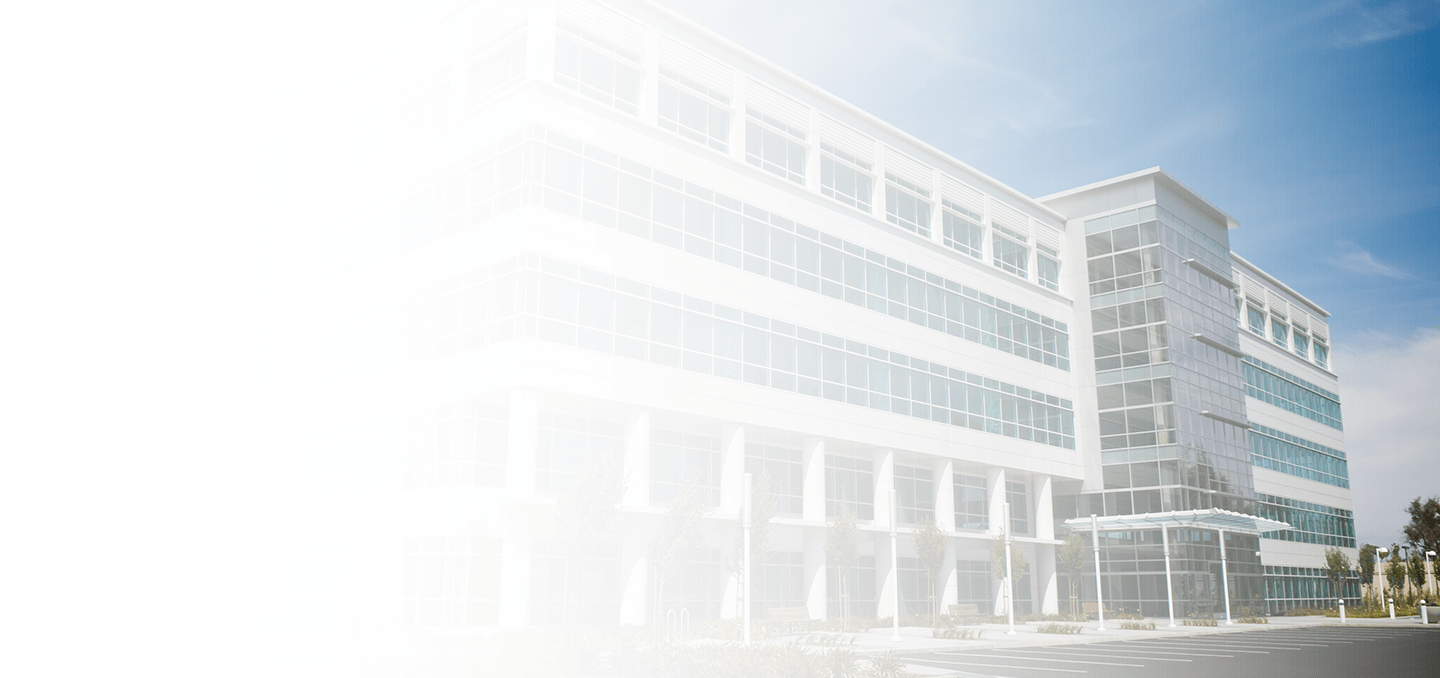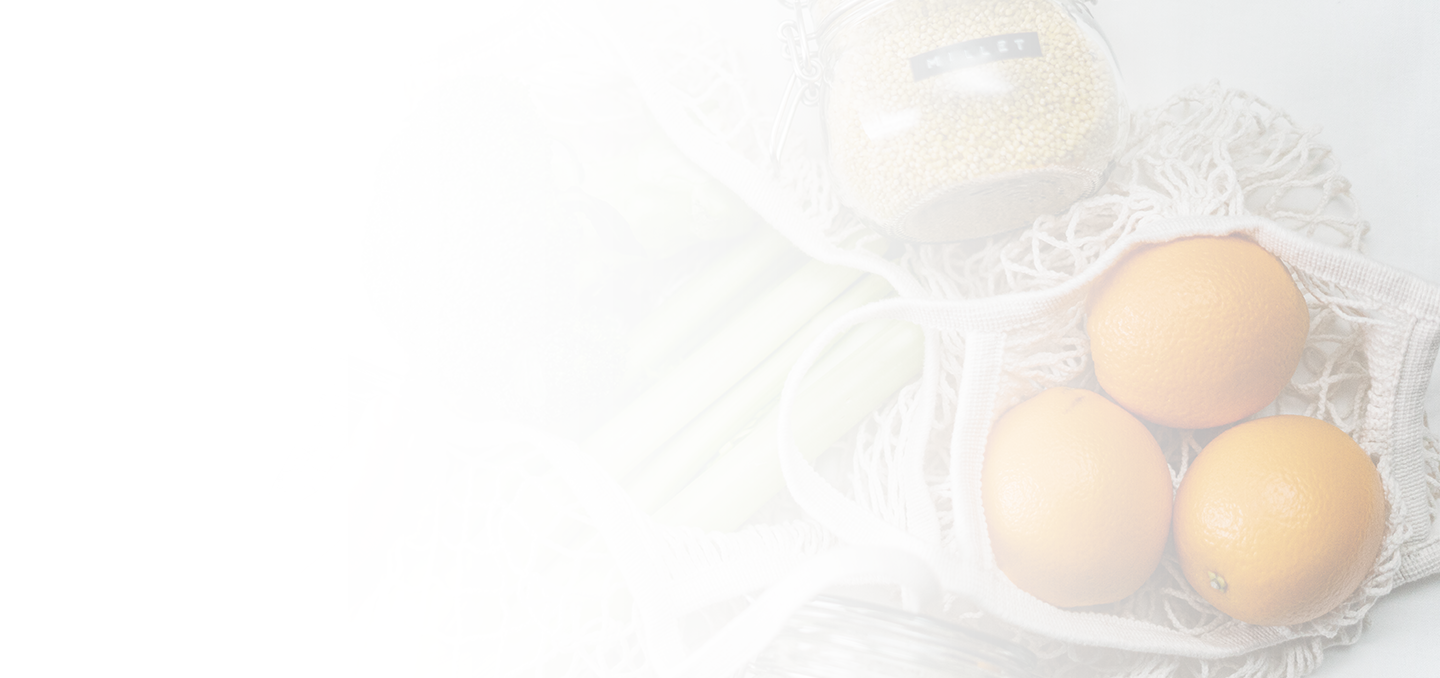 Let's Talk Clean Energy
Why clean energy? By now, everyone has heard of climate change, but it's not always easy to make the connection to our daily lives. Our energy choices are, however, linked to many of the most serious challenges that we face these days, as well as the question of what kind of future we leave our children.
Most of our electricity is still generated by burning fossil fuels which release greenhouse gases into our atmosphere. This has contributed to our environment's degradation, increasing temperatures and local effects such as more frequent higher intensity storms and changes in seasonal patterns. Here's a short video about the greenhouse effect which is responsible for this problem.
Solar, wind, and hydropower are emissions-free sources of energy. New York State has an aggressive plan to switch over to these clean energy sources and away from fossil fuels. Westchester communities have taken the lead in these efforts, and now dozens of NY communities have followed with similar programs.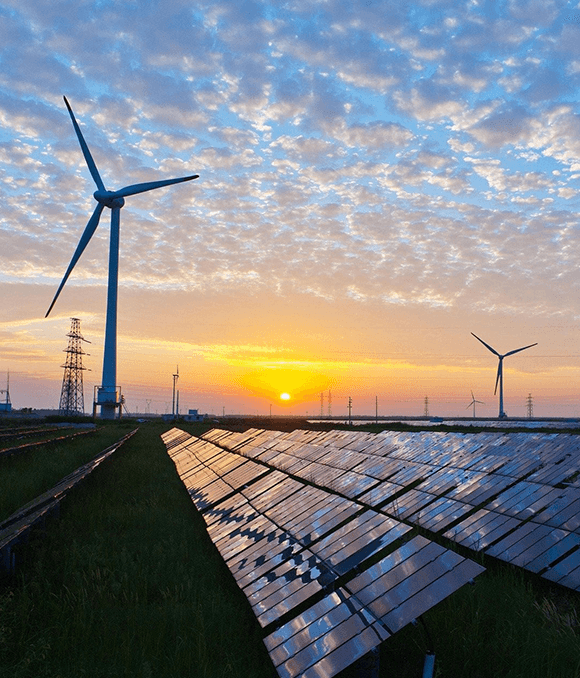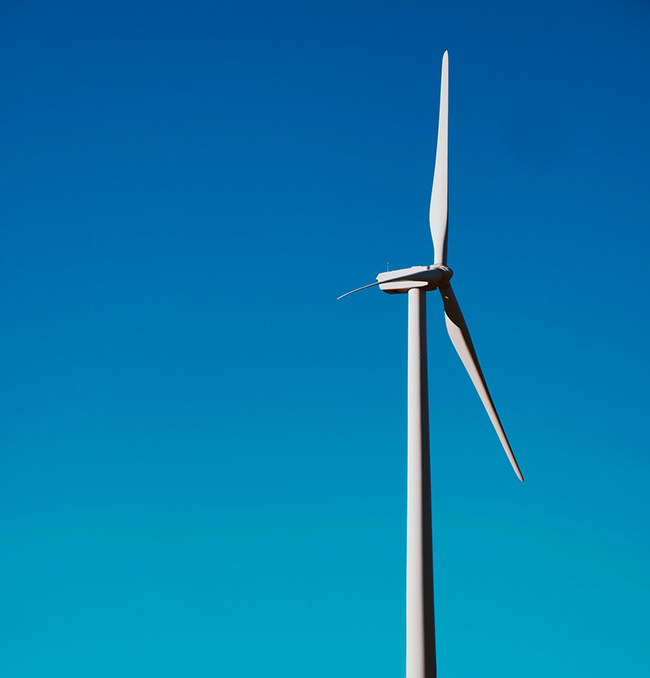 Clean Energy Implications
for Westchester County
Our communities need to move away from fossil fuel-powered electricity quickly to help mitigate the challenges associated with Climate Change. A transformation towards clean-powered electricity is entirely possible.
Sustainable Westchester municipalities can help accelerate this transition, promoting the generation of clean energy, as well as sending signals to electricity generators, investors, and governments that we place a high priority on ensuring a sustainable and healthy future.
To understand what a clean energy future could hold, hear from our County's next generation.
Community Energy Programs Lay the Foundation for a Clean Energy Future
Community Energy Programs put the power in the hands of our communities to build a resilient and healthier environment for all. These programs helps to create a green local economy, provide green jobs and help to build  more equitable and easy access to clean energy for all and for our future.
Electrify Everything! The Next Logical Step
Once you've established a renewable sources and a supply to green the local grid using that renewable energy to electrify and further eliminate those solutions in our everyday lives that burn fossil fuels and emit emissions is the next logical step. What better way to use this clean energy than to heat & cool our buildings homes and power our vehicles.
Critical Investment: Next Generation Solutions and Investment
It is not enough to stop there. How can we find greater solutions that increase grid efficiency and offer a level of additional personal positive energy actions.
Zero Waste future is a sustainable future
Guess what's better than clean renewable energy? Energy that's not wasted! Our endless take-make-throw away lifestyle is contributing massive amounts of greenhouse gases into the atmosphere. All that embodied energy and resources that go into extraction, production and transportation of 'things' get tossed into a trash bin. Let's not waste that energy. Let's put 'things' back into reuse and recycling. To begin, try the Recycle Right! app
WHAT CAN WE DO?
Which of these actions might you commit to?
Click below to learn more