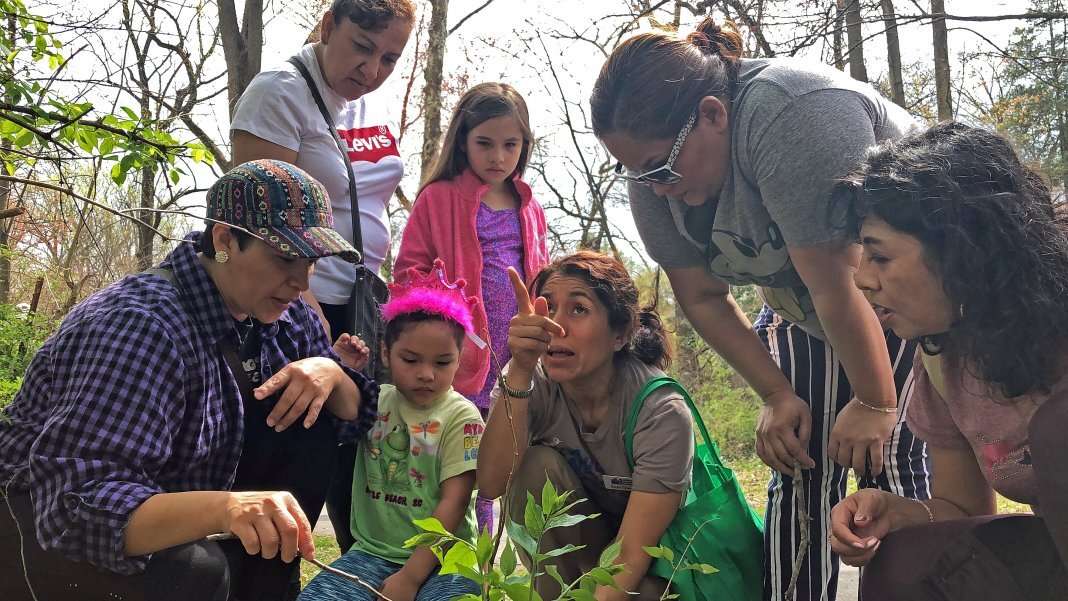 October: Celebrating Hispanic Heritage Month & Energy
Awareness Month:
Family, Community & Environmental Action
Paul Presendieu, Manager, Outreach
Valentina Gonzales, Associate-Marketing, Communications & Outreach
Sustainable Westchester, Inc.

Every year, Americans observe Hispanic Heritage month from September 15 to October 15, a celebration of culture, traditions and contributions. Here in Westchester, we celebrate the rich history and culture of the Latino community and residents and all that they bring to the fabric of the County.
As the end of Hispanic Heritage month coincides with the start of October Energy Awareness Month- we are taking the opportunity to discuss the importance of sustainable energy for the well-being of our families, our environment, and future generations.
Latino Americans embody the best of American core values – family, community, faith, a love for the earth and environment. We are aware, however, that many in the Latino community may live in areas of the County that bear a greater than average burden in terms of the harmful effects of current environmental policies and a greater percentage share of energy costs.
As we look to protect and nurture our families and continue to teach our children, we need to discuss and explore ways to protect our environment and ensure that all community members are able to access the benefits of a just, sustainable and clean energy future.
We must use our natural resources efficiently and wisely, and continue to embrace clean energy solutions as the path forward.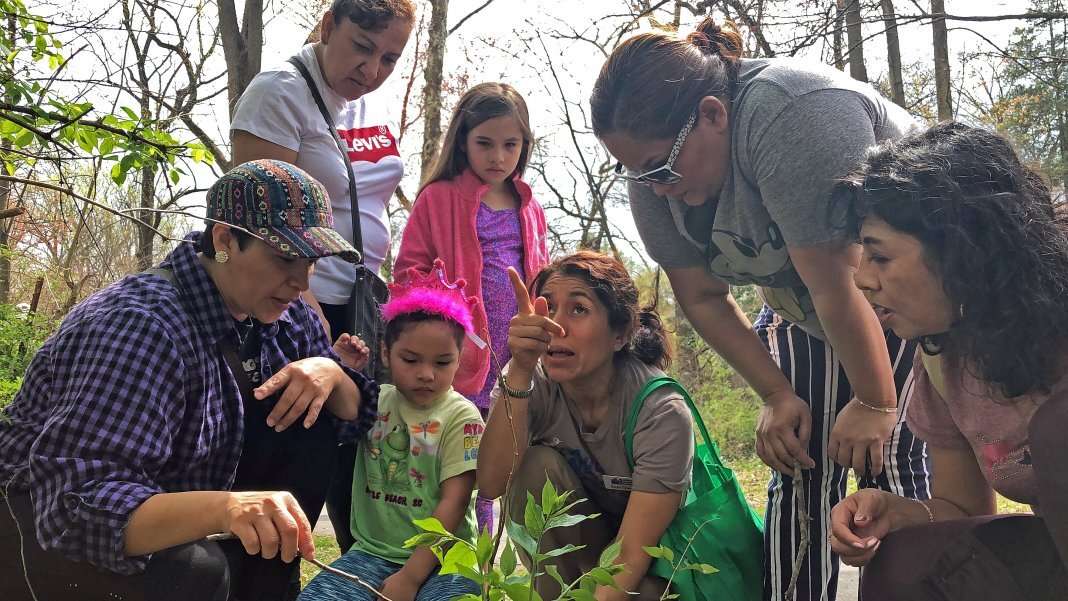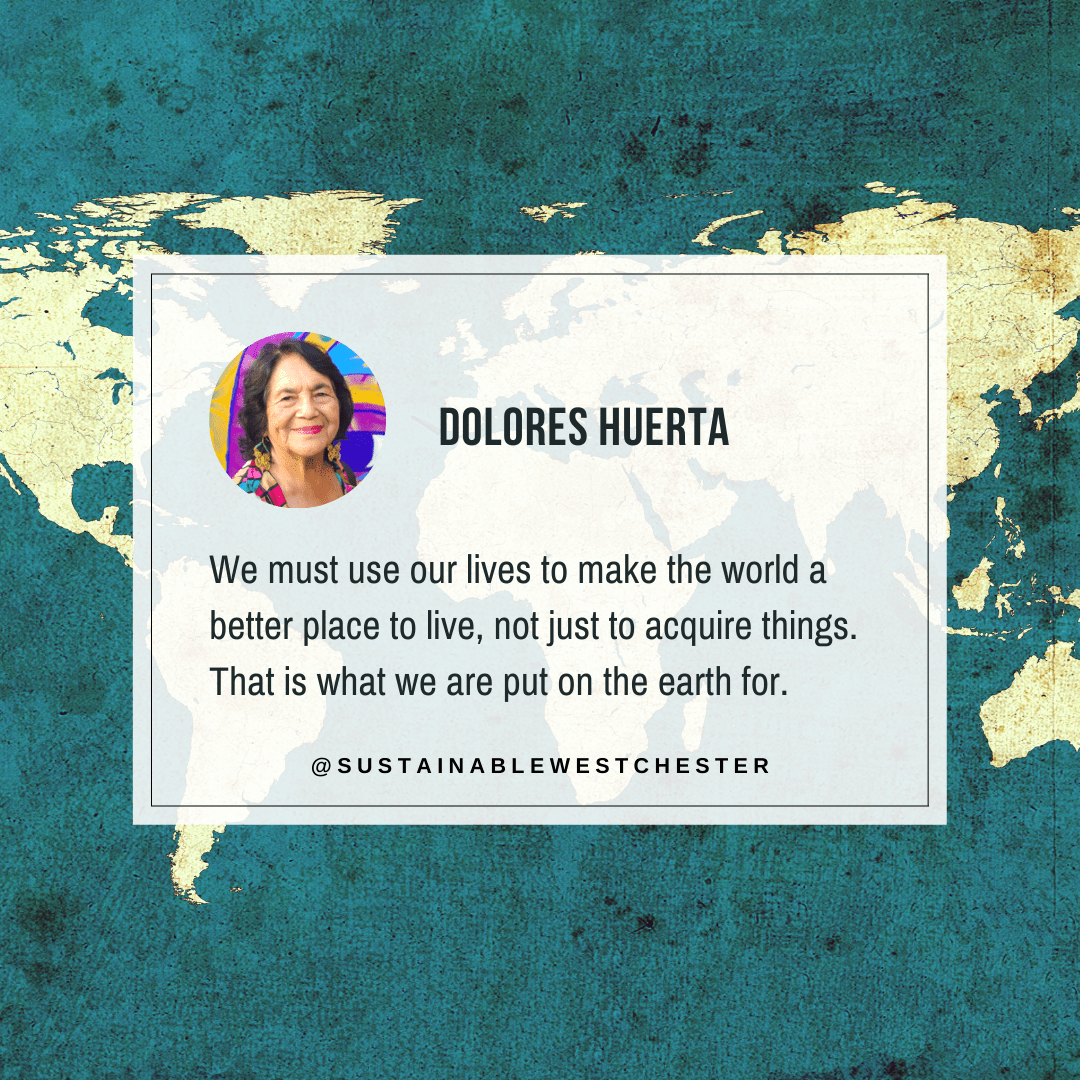 Sustainable Westchester, a nonprofit consortium of forty-four Westchester County municipalities and the County itself, brings a variety of clean energy programs to benefit everyone in the community.
These initiatives help to create healthy, resilient and sustainable communities by offering socially responsible, environmentally sound, and viable energy solutions for everyone. We work each day to enhance our programs to better serve the needs of our Latino neighbors, bringing solutions that provide vetted, safe access to renewable energy as well as opportunities to save money on electricity bills.
Simple Energy Actions Make a Big Impact
Many of these simple energy actions can be taken from the comfort of your own home.
Westchester Power offers access to affordable clean, renewable power through a program vetted by your municipality. The fixed-rates and a level of cost control, providing insurance against potential rate fluctuations. The program provides a vetted and easy way for municipal residents and small businesses to participate in renewable energy supply options without having to navigate the confusing world of Energy Service Companies (ESCOs).
Participants also have access to many education materials through Sustainable Westchester, including "How to read your bill" & more. Visit https://sustainablewestchester.org/wp/ to see if your municipality is a participant in the program, learn how to opt-in and take a look at some of the energy education materials.
Community Solar allows NYSEG and Con Ed utility customers – homeowners, renters, nonprofits, houses of worship, and many businesses – to support local, clean energy produced by a community solar farm, while benefiting from savings on their electricity bills. With no cost to join or cancel, Sustainable Westchester's Community Solar makes going green easy and accessible. Participants subscribe to a nearby solar farm, the generated solar credits are reflected on their monthly utility bill and these provide savings of up 10%. The program supports access to the benefits of solar technology among residents of all socioeconomic levels and encourages regional development furthering build solar power capacity. Take action and support Community Solar by visiting https://sustainablewestchester.org/solar/.
GridRewards is an app created to improve grid efficiency and track energy usage in close to realtime, thus allowing you to better control your energy use. This app utilizes Con Edison's installation of smart meters throughout Westchester County, providing account holders with an opportunity to participate in programming to have more oversight over their energy usage within monthly cycles. Ultimately, account owners become aware of what is occurring on their regional grid, learn how to save energy and money, as well as earn cash rewards by reducing electricity usage when the electric grid is most stressed.
GridRewards supports collective action for a clean energy future by encouraging participation in demand response events, reducing energy use when the grid is on peak load. This effort helps to reduce reliance on peaker power plants that are fired up during times when energy grids are in high or peak demand. These peaker plants use the dirtiest fossil-fuel sources, are generally located in lowincome communities of color, and have devastating impacts on the public health of residents who live within proximity of the plants. Residents can sign-up for GridRewards now and be enrolled in the Summer 2022 demand response events; visit https://sustainablewestchester.org/gridrewards/ to learn more.
EnergySmart HOMES can help you put a stop to energy waste, eliminate fossil fuel usage, increase the value of your home and harness additional savings with energy efficiency and clean heating and cooling upgrades. You will be connected with local energy experts in the field of heating and cooling efficiency who offer the latest clean energy technologies. Experts will first begin with a home energy assessment to diagnose your home, and then get started on retrofitting solutions that will pay off with savings and comfort. Take advantage of significant programs and incentives for air source and geothermal heat pumps! Call a contractor to schedule your assessment or reach out to Sustainable Westchester for assistance. Visit https://sustainablewestchester.org/energysmarthomes/ or call (914) 242-4724 x2 for assistance in Spanish.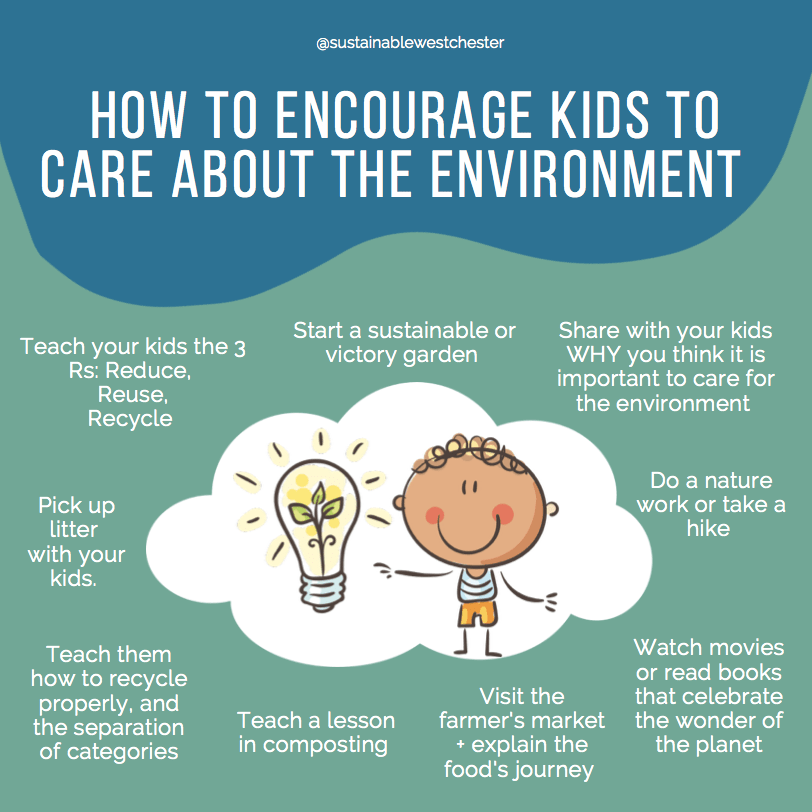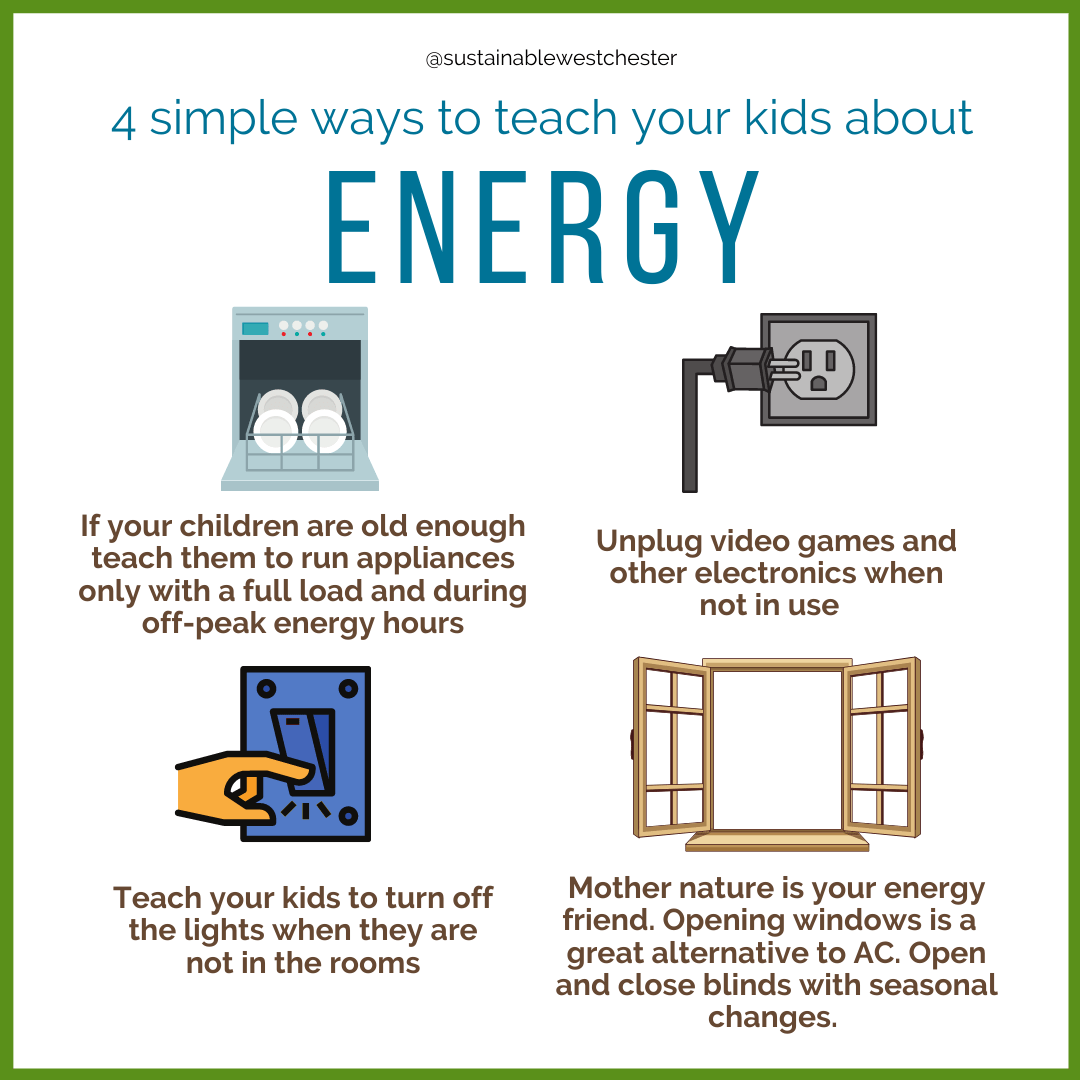 Our Community Coming Together: An Equitable
and Sustainable Future
As part of Hispanic Heritage Month and Energy Awareness Month, we have been celebrating Latinx leaders, both in business and the environment, who serve as role models for future generations. Please look for our social media postings on Facebook and Instagram this month. We are pleased to be able to celebrate the work that the Hispanic community is doing; it is an inspiring example for all to follow.
We encourage you all to get involved, too. There is always the opportunity for change in environmental equity that provides a higher and healthier standard of living for all. This could take the form of sharing family stories together, starting a community garden or organizing a family litter-pickup hike, watching a documentary or sharing a book. There are also simple and effective actions that increase energy awareness and have cost-saving benefits such as turning off lights, turning the refrigerator or air conditioning down, unplugging devices, chargers or small appliances when not in use, replacing light bulbs with energy-efficient LED bulbs, reducing water consumption or using Mother Nature by opening and closing blinds to warm and cool your home or dry clothes.
We also encourage everyone to reach out to us at Sustainable Westchester to learn more about the issues and solutions, to see how you and your family can get involved or have your energy questions answered. Although we are living through uncertain times, we can take small steps toward protecting the health, safety, and resiliency of our community and the planet. Every action adds impact. The collective action of our families, our friends and our communities can be powerful agents of change not only for the present, but also to allow future generations to meet their own energy needs.