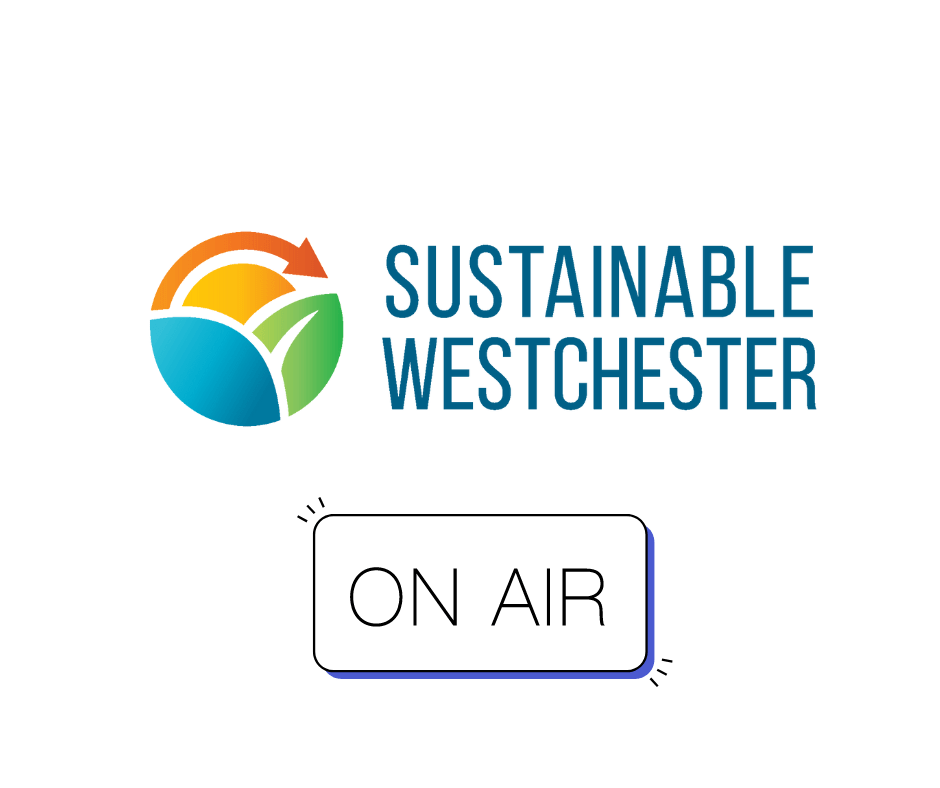 Episode Published on April 13, 2023
Lauren Brois, Director of EnergySmart Homes, and Dan Welsh, Director of Westchester Power, spoke with Maxine Margo Rubin about the GridRewards 2023 season and more!
Listen to the Episode Here!
Episodes are available on Spotify, iTunes, and Soundcloud.com/themanyshadesofgreen
About The Many Shades of Green Podcast
Broadcast veterans Maxine Margo Rubin and Malcolm Burman welcome guests who share stories of positive progress about the environment.
https://themanyshadesofgreen.com/