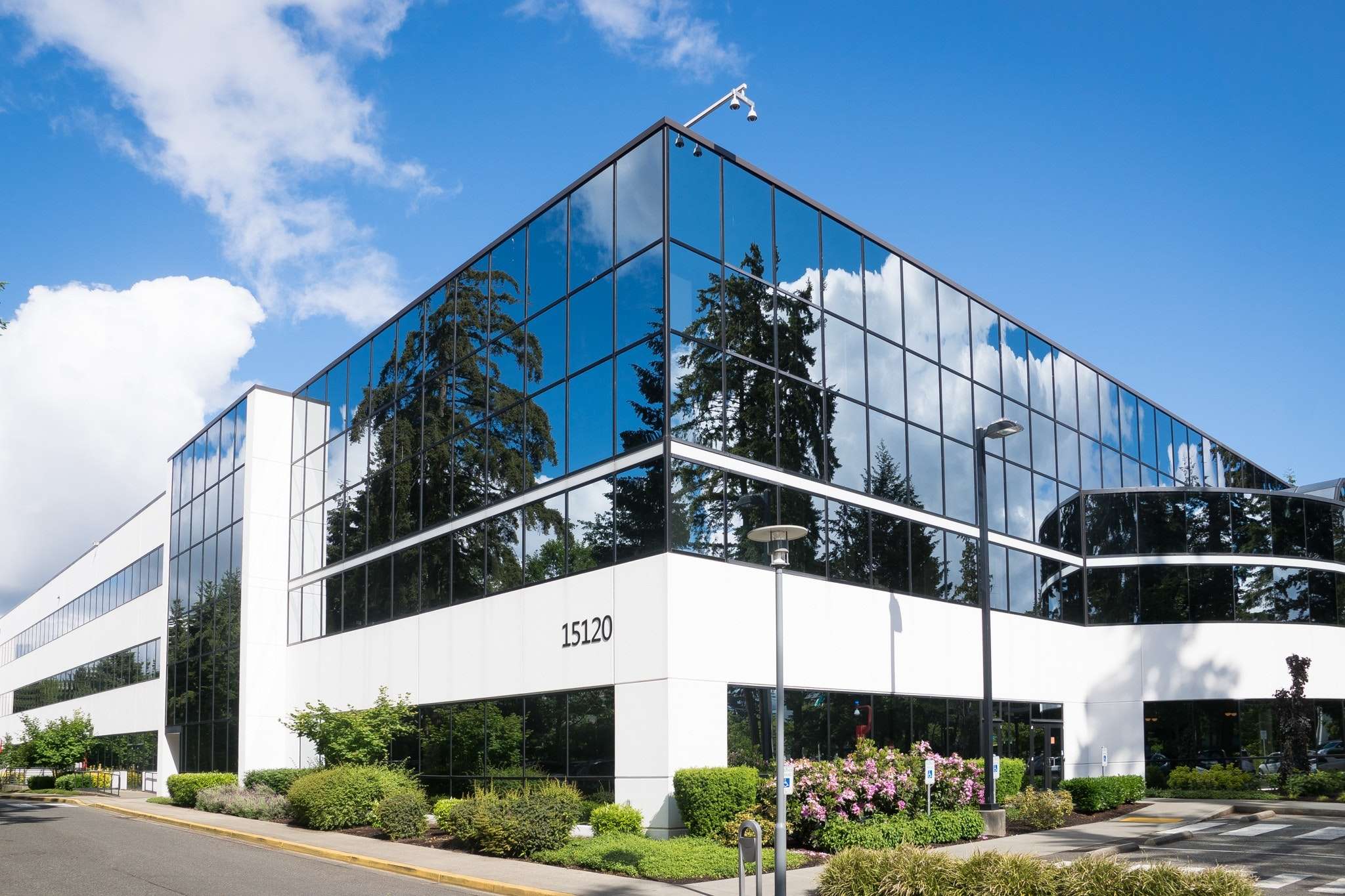 Sustainable Westchester's Building Decarbonization: Commercial Properties and Network Program aims to develop a vetted list of preferred solution providers to recommend to our clients. We seek submissions detailing your qualifications for consideration to decarbonize buildings across our member municipalities.
We welcome qualifications from providers who offer the following solutions:
● Thermal Energy Networks
● Geothermal
● VRF
● Air Source Heat Pumps
● Building Envelope
● Thermal Storage
● Waste Heat Recovery
● Heat Pump Hot Water Heaters/Desuperheaters
● Induction Stovetops
● Overcladding
● Building Controls/EMS
Unsure if your solution qualifies? Reach out to us.
Important Dates:
Written RFQ Questions are due no later than May 5, 2023.
RFQ submission deadline is May 26, 2023.
For full RFQ details and the submission form click here. RFQ submissions and/or questions should be emailed as a .pdf to Rachel Carpitella, Program Director, Sustainable Westchester, rachel@sustainablewestchester.org.